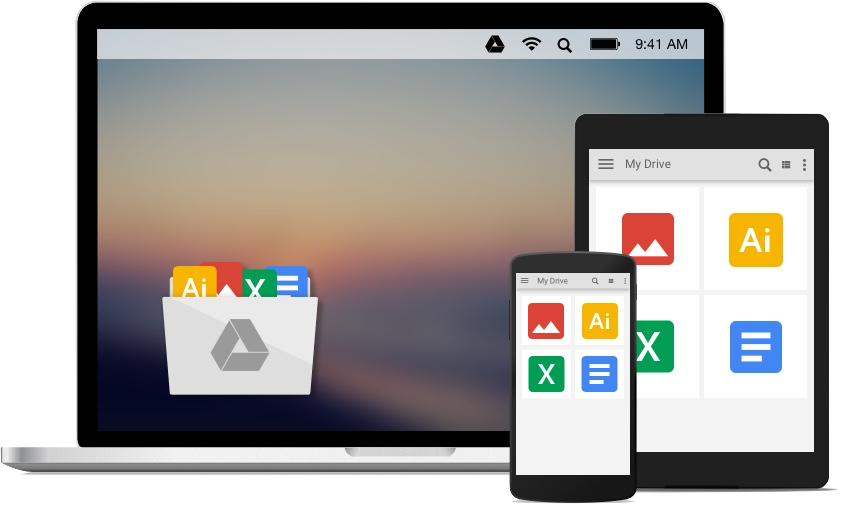 More than 5 Million organizations are using G Suite
Call us +66 2 6759371
G SUITE (GOOGLE APPS FOR WORK)
Demeter ICT Company Limited the service providers of G Suite (Google Apps for Work), Web Hosting, IT Consulting and Customized Application Programming. We are currently servicing more than 2,000 business customers in Thailand. Interested in our services or any inquiry, please do not hesitate to...
Call us +66 2675 9371 or +669 2262 6390 or send us an email at support@dmit.co.th
G Suite
(
Google Apps
) is designed to make work more efficient. With space to store 30 GB which can store a large
e-mail
and you don't need to delete
email
.
G Suite
(
Google Apps
) comes with system search.
Google
is one of the system search . In addition, there are systems which have the filter
email
is easier to manage.
Mailbox store will not be the only
email
. It can connect with each other by sending messages (Chat), video (VDO) and mobile messaging (SMS) allows you to see who's online can connect to discuss. by the mailbox does not have a message store only.
Sometimes we may be contact our customer with international . May be that we do not understand for languages our customer. Just one click
G Suite
 (
Google Apps Business
) can translate messages for you. So do not need the headache of searching dictionary.
Manage your day with
Calendar
(
Google Apps Calendar
) events can get notifications on your phone or in your inbox, you can share
calendars
with colleagues, appointments so you can see and to create an event that you should do in your
calendar
with to reduce errors in work.
Custom notified in your inbox or on your mobile phone. Which has all the details about all the appointments.
Sync
calendar
on the phone is as popular as Android, iPhone and Windows Mobile with
Google Calendar
or access your
calendar
from any device or access web from browser.
As you work all your important data will be backup data. automatically on Google's servers, if accident your computer or stolen. You don't worry about your
document
files. You can download
documents
or files stored on
Google Drive
in a few seconds.
Google Apps
use layer extra of security with authentication. This reduces the risk of hackers stealing your user name and password. Also, encryption via SSL usage browser. This will help protect your data between your browser and
Google Apps.