Are you ready for Mobinster?
A platform service that serves you to create your own application.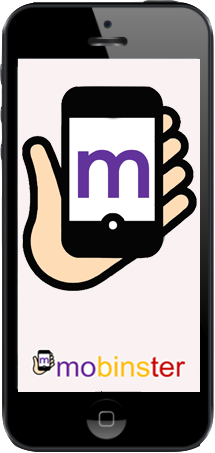 "Beautiful design made simple with the power of Page Builder's pre-built layouts"
Mobinster

, a CRM Platform Service 

"Don't let customers slipped out of your hands. Mobinster is your answer. We provide an easier way for you to create your own apps."