Zendesk Explore provides analytics for businesses to measure and improve the entire customer experience.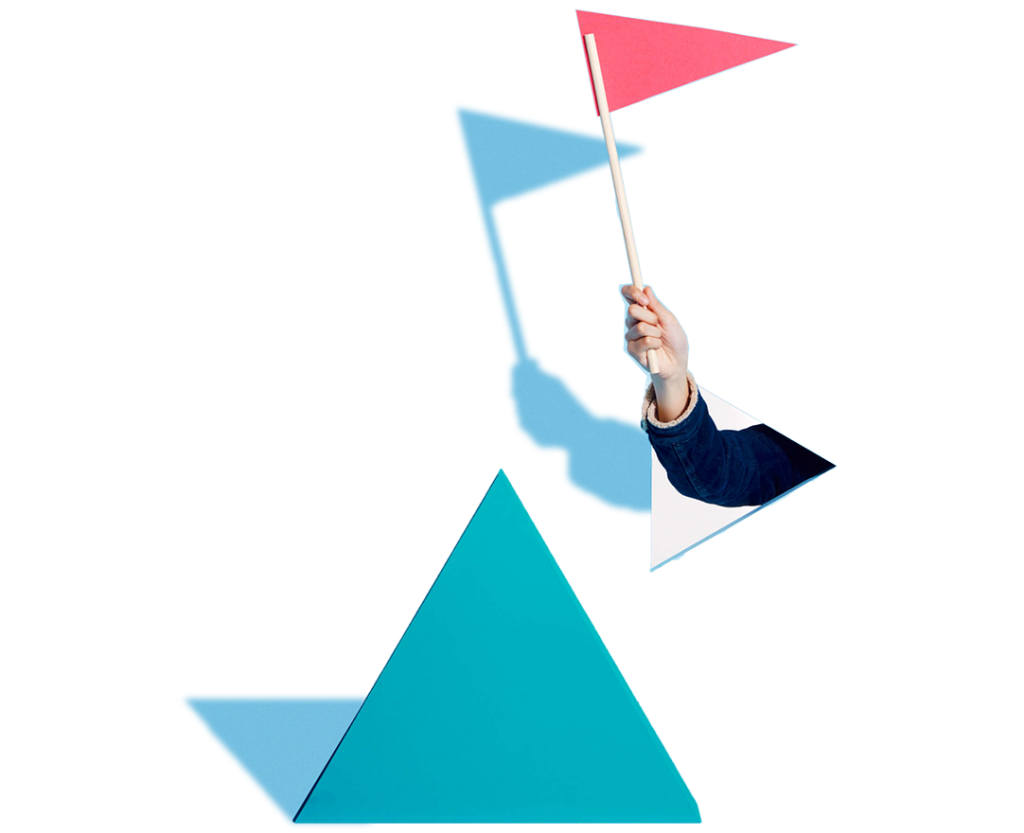 Building the best customer experience works better when it's driven by data. With Zendesk Explore, you get instant access to the customer analytics that matter—and the deeper understanding of your customers and business that comes with it.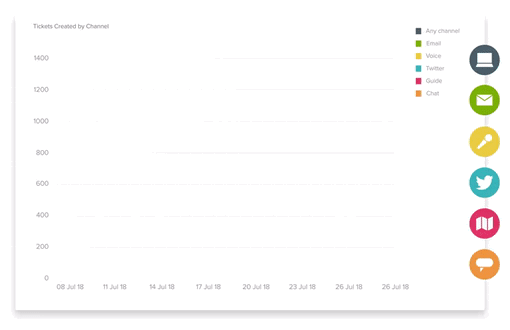 Omnichannel analytics made easy
Customer support can happen anywhere—on email, chat, phone, or your social channels. It's good to have a customer analytics tool that can keep up. Explore integrates data from every channel, so you can measure how customers interact with your brand without losing the thread.
Explore comes with best practice dashboards and analysis built in, so teams of any size get the metrics that help them track towards success. You can analyze team performance, take stock of operational metrics, or get a better understanding of your customer experience. No matter what it is, Explore has a dashboard to get it done.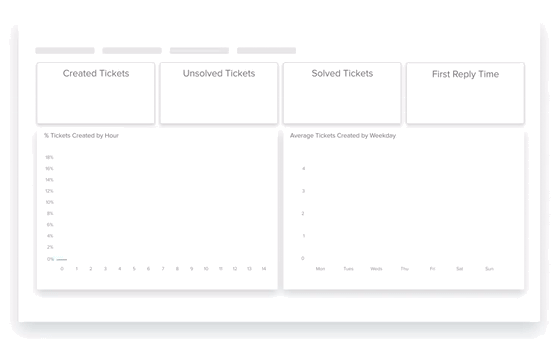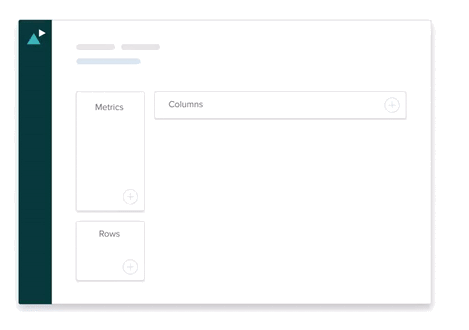 Your business is unique so your reporting should be too. With thousands of customization options, you can make every chart and dashboard your own. And anyone can do it—you don't need to be a data expert to get the most out of Explore.
Share information across the whole team so everyone can take action on the insights that matter.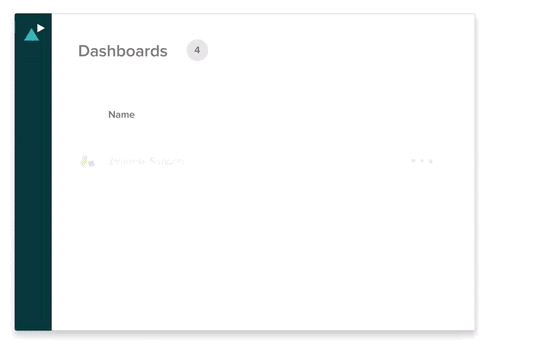 Start your free 30-day trial of Explore today
Demeter ICT - Zendesk official partner in Thailand