Connect with customers on a call center solution built right into the Zendesk ticketing system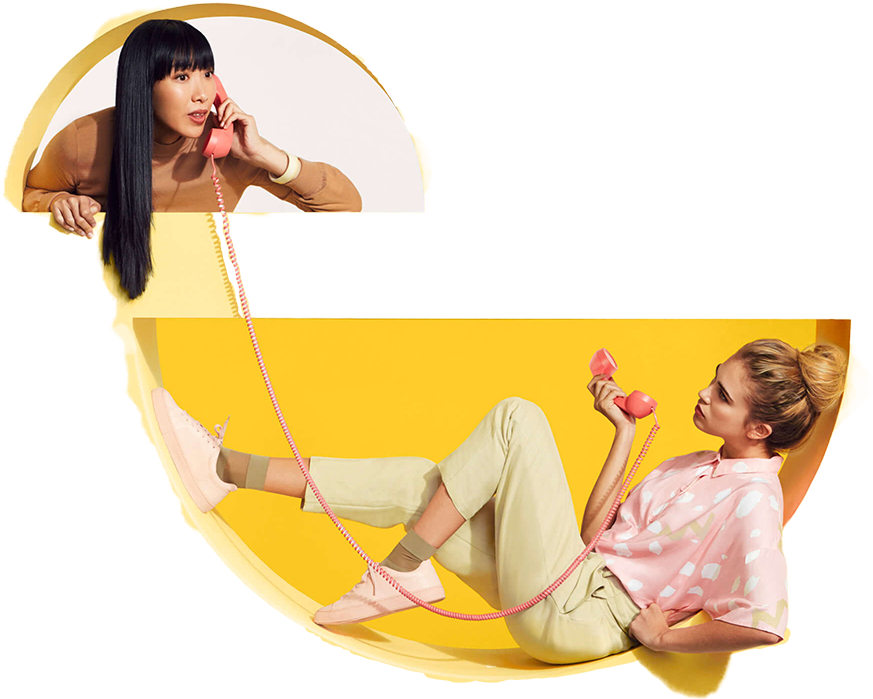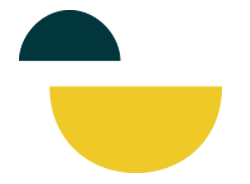 A phone conversation is a powerful way to solve a problem—even in the age of email and social media. When customers get help over the phone, agents can resolve complex issues faster and deliver personalized support. Make those conversations happen easily and efficiently with Zendesk Talk.
Talk is cloud-based call center software built right into the Zendesk Support ticketing system, allowing customer service teams to provide phone support from the same platform they use to manage all other channels. With full customer history, automatic ticket creation, and call recording, agents can focus on conversations instead of workflow.
For quick questions and easy updates, start texting with your customers. Text lets agents receive texts, automate alerts, and send proactive messages. Each conversation becomes a ticket — with built-in workflows, reporting, and full customer history. Best of all, there's no coding or additional software required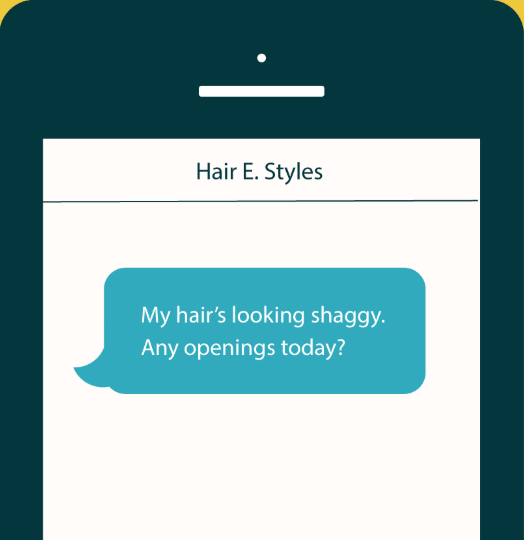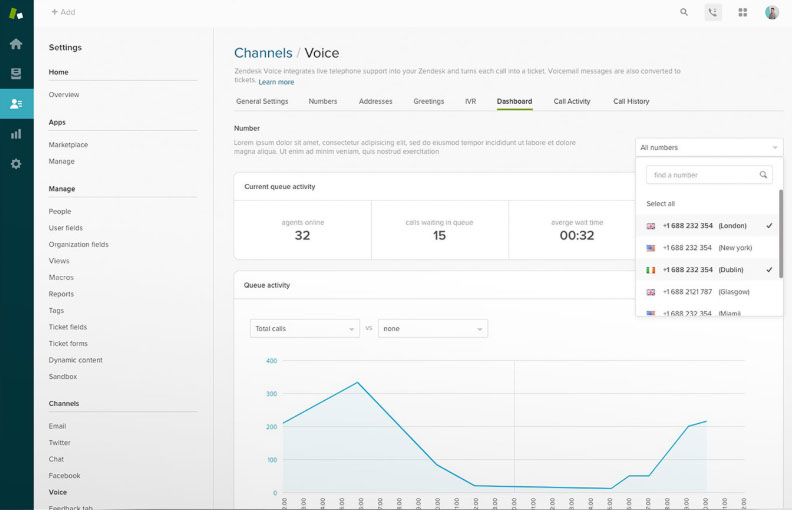 Having the right tools is the key to keeping phone support running smoothly. Talk offers flexible IVR, group routing, and real-time queue monitoring to avoid bottlenecks. And with analytics that deliver insight into what's happening, support teams can continue to provide flexible, powerful support as businesses grow and change.
Talk is a VoIP system, so setup only takes a few minutes. There's no need to hire additional technicians, retrain agents, or engage new vendors. The only thing a support team needs to get started is an internet connection, a headset, and ears that are ready to listen. Setting up a customer service phone system has never been easier.
Start your free 30-day trial of Talk today
Demeter ICT - Zendesk official partner in Thailand