Zendesk Explore provides analytics to measure and understand the entire customer experience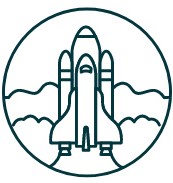 MAKE TEAMWORK MORE EFFICIENT
Measure your team's performance, as well as their workload capacity.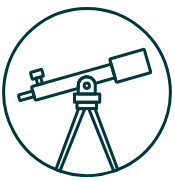 SEE WHAT THEY'RE REALLY UP TO
Learn how your customers use your website, products, or support channels.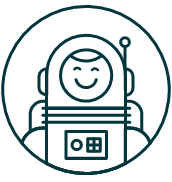 FIND OUT WHO'S HAPPY OR NOT
Learn which customers are satisfied and which customers need extra TLC.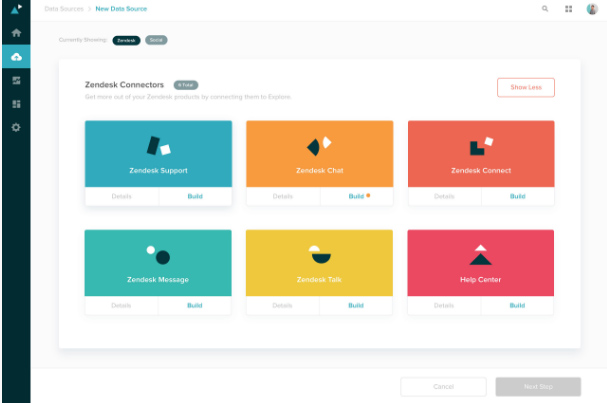 The data's in the details
Customers reach out for different reasons—researching your website, testing your product, or when they're having trouble. Zendesk Explore helps you bring together data from every step of that journey—and across every Zendesk product—so you can understand and improve their experience.
Find out what really matters
Prescriptive dashboards from Zendesk Explore showcase the analyses that matter most for team operations and customer experience. The easy-to-use interface and interactive drill-ins surface valuable insights that our own customers ask for most.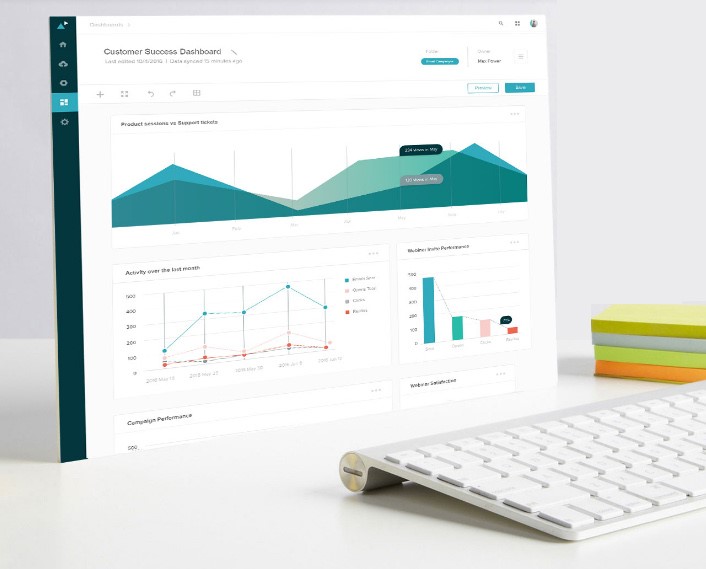 CUSTOMIZED WHERE IT COUNTS
Make discoveries that change the status quo
Zendesk Explore enables anyone to create custom metrics, reports, and dashboards, and even perform data joins—without SQL. Data gets turned into meaningful analyses with point-and-click functions and visualization styles.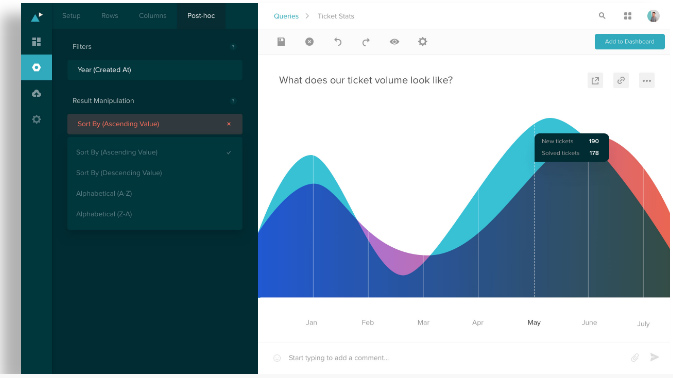 COMPANY-WIDE COLLABORATION
Powerful analyses to the people
Zendesk Explore lets you easily share analyses and dashboards with your entire organization, partners, or customers, so everyone can work together to improve the customer experience. You can also get reports delivered right to your inbox, or even alerts in your Slack channel
(if you're into that sort of thing).