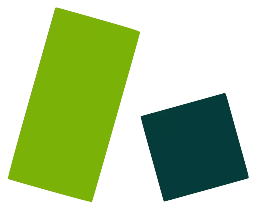 Zendesk Support is a beautifully simple system for tracking, prioritizing, and solving customer support tickets

We support you, you support your customers
Zendesk Support puts all your customer information in one place. Everything you need lives in a single location, so that communication between you and your customers is efficient, relevant, and personal.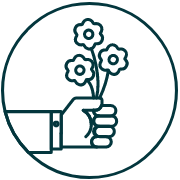 Customer service for humans
Build trust with customers by offering responsive, personalized, support on the channels they prefer.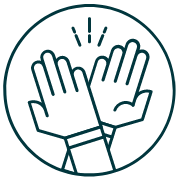 Powerfully productive agents
Set agents up for success with effective tools for collaboration, information gathering, and automation.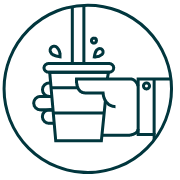 Self-service satisfaction
Give customers 24/7 support with easy access to the answers they need, wherever they are.
GET UP AND RUNNING RIGHT AWAY
Relationships with customers can be complex, but the tools to manage them shouldn't be. Zendesk Support is intuitive, built with customer support agents in mind. And set-up takes days, not months, which means less training for agents and happier teams overall.
Zendesk Support is designed to be flexible because no two businesses are exactly alike. Configure any workflow, from the simplest to the most complex, extend your agent's help desk with hundreds of available apps, or design sophisticated customizations with our API. Everything is possible.

"Zendesk is the hub, the central tool we connect everything to."
– Chris Wilson,
Director of Technical Support at Shopify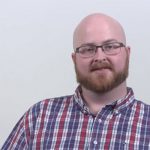 Come to a better understanding
Zendesk Support provides clear visibility into customer interactions, which helps better serve their needs. This is important because personalized service requires greater context. Using our customer analytics and machine learning capabilities, you can better understand and predict customer satisfaction, measure performance, and uncover actionable insights across your data.
Our people are your people
Zendesk Support is backed up by a team of experts. Our Advocate Team offers worldwide support across email, phone, and chat – helping you solve problems, not just tickets. Our Success Team can also work as an extension of your team. Through focused service engagements, we can set goals and create strategies across all stages of growth to optimize the experience for your customers.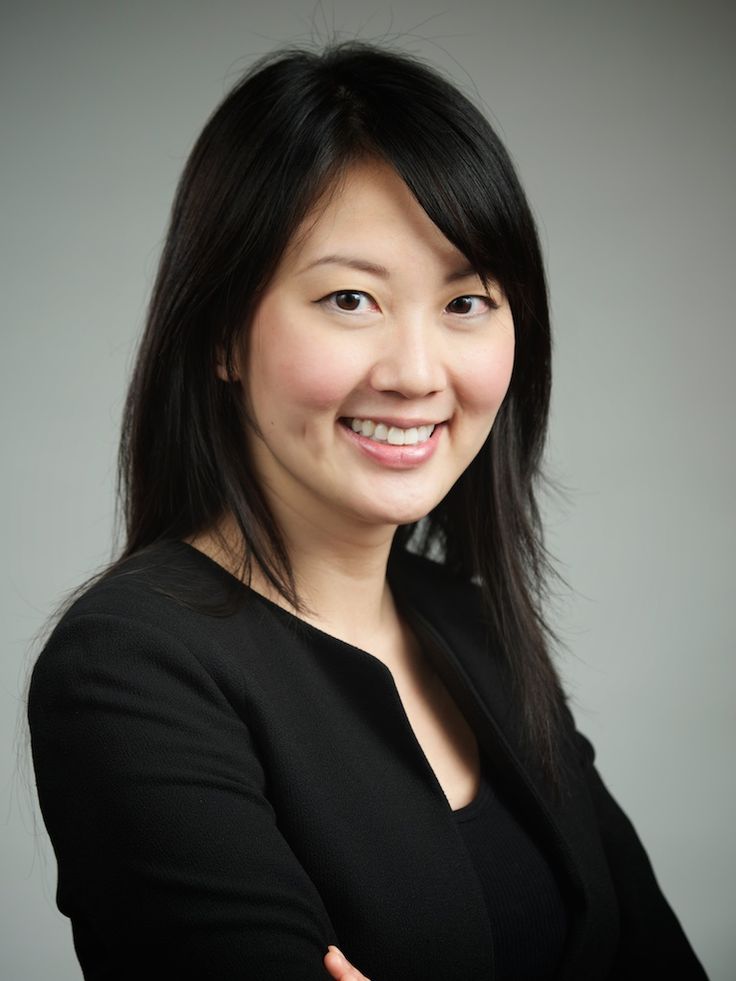 THERE'S NO TIME LIKE THE PRESENT
Go ahead. Take Support for a spin.