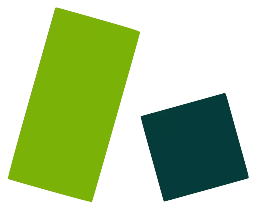 Zendesk Support is a beautifully simple system for tracking, prioritizing, and solving customer support tickets
The interface is the place
When you can access all relevant data and activity from a single interface, it's easy for teams to track customer conversations and pick up where they left off. With Zendesk Support, you have everything you need for better customer conversations, all in one place.
Zendesk Support brings conventional and emerging channels together, making it easy to connect with customers on their own terms.
Localized support content in over 40 languages can be dynamically applied everywhere – automations, macros, triggers, and knowledge base articles
Unique help centers, support channels, and business rules for multiple brands, regions, or products managed within a single help desk
No, seriously. It's multichannel.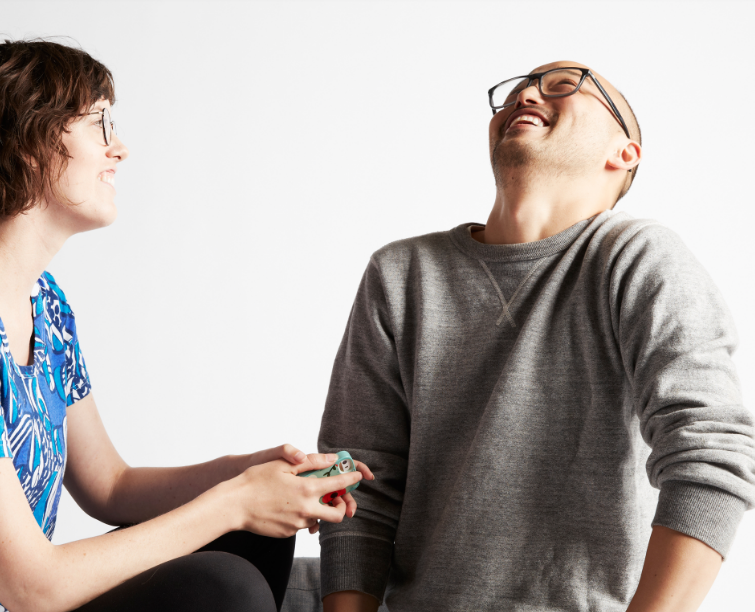 Agents are happy when they're at their best, and they're at their best when they have effective tools for collaboration, information, and automation. Zendesk Support streamlines support operations with time-saving tools that help you get straight to what matters most – better customer service and more meaningful conversations.
Initiate process triggered by ticket changes or time-based conditions. Start with our built-in best practices and customize to fit any workflow, from simple to the most complex.
Create and share macros in order to quickly respond with a standard response and set of actions to common requests.
Customizable views let agents see their queue based on ticket status, assignee, group, or other conditions.
Dynamic request forms quickly give agents the right context, so they're prepared to offer personalized customer support.
Coordinate your team's efforts with scheduled business hours, time tracking, and SLAs measured to the minute to ensure you don't miss a beat.
Agents can CC coworkers and share information using internal notes on tickets. Live editing shows who is viewing a ticket and any changes they make in real-time.
The data's in the details
Zendesk Support gives you analytics tools to measure and improve your customer service.
Customer Satisfaction Surveys
Track customer satisfaction after every interaction, and discover the reasons behind a satisfaction score.
Net Promoter Score Surveys
Measure brand loyalty with NPS surveys you can send to segmented lists of customers. 
See what research the customer did on their own before submitting a ticket, including web page views, help center searches and articles read.
Predict bad customer satisfaction ratings before they happen to tailor your support and change the outcome for the better.
Start with our best practice dashboards, then build your own customized reports to see how each trend or correlation affects your business.
Tap into industry benchmarks to measure support quality, compare your company to your peers, and uncover new strategies.
Go ahead. Take Support for a spin.
DEMETER ICT Company Limited,
Zendesk Partner Thailand
Tel 026759371 E-mail support@dmit.co.th