Your Business
Transformation Partner
We develop work processes in your organization with effective and appropriate technology.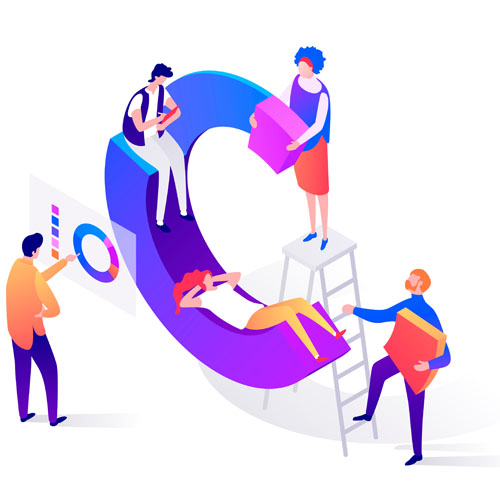 Demeter ICT has been providing cloud information technology services for over 10 years under the vision of bringing effective and appropriate technology to maximize benefits and increase competitiveness for businesses and any size of organizations in Thailand. We currently serves more than 2,000 customers in Thailand.
Change the work process in the organization by connecting the relationships of the people, Process and Technology. The work process can be done more efficiently.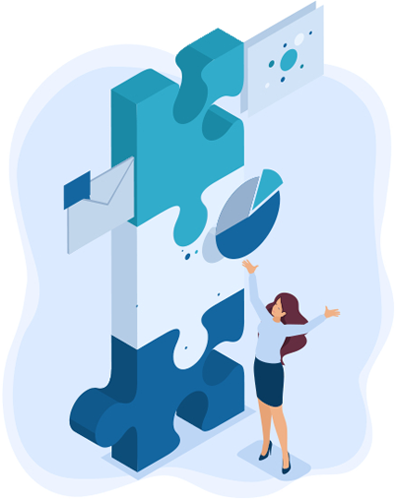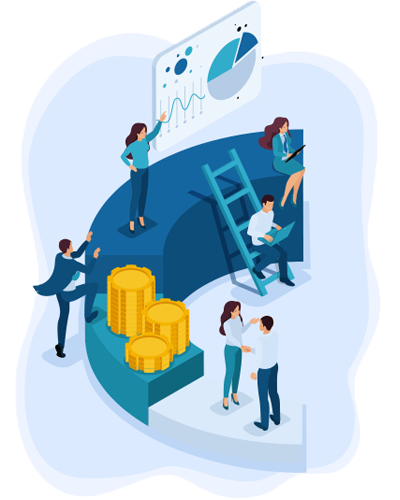 We provide training courses for G Suite user and admin. You can also arrange the course to meet the organization needs.
Customer Experience
Management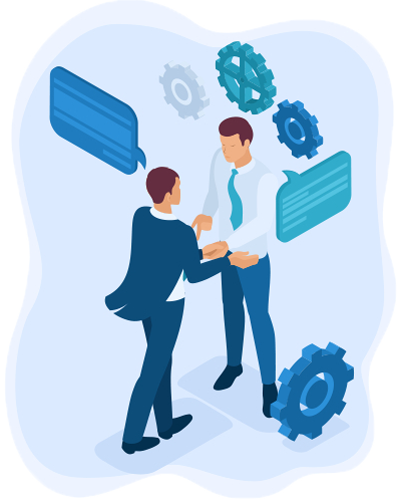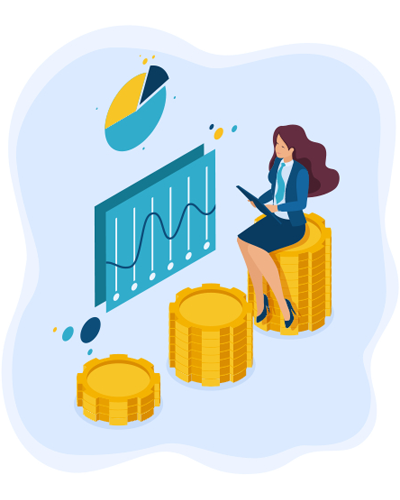 We are marketing consultant through Chinese channels and online platforms to expand your business to reach the customers in China.