Digital Marketing

Plan your marketing project with us
OUR MARKETING SERVICES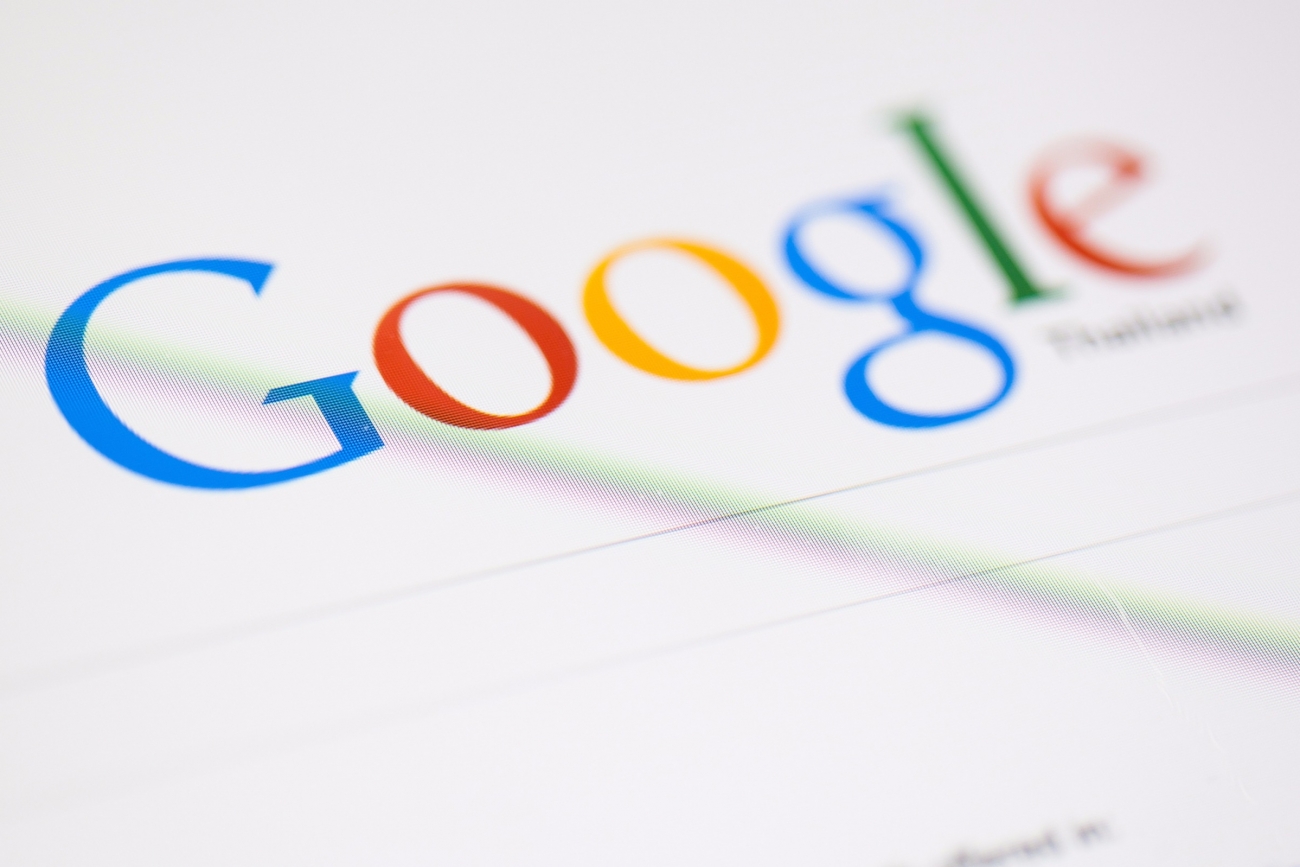 ---
SEO is a methodology of strategies, techniques and tactics used to increase the amount of visitors to a website.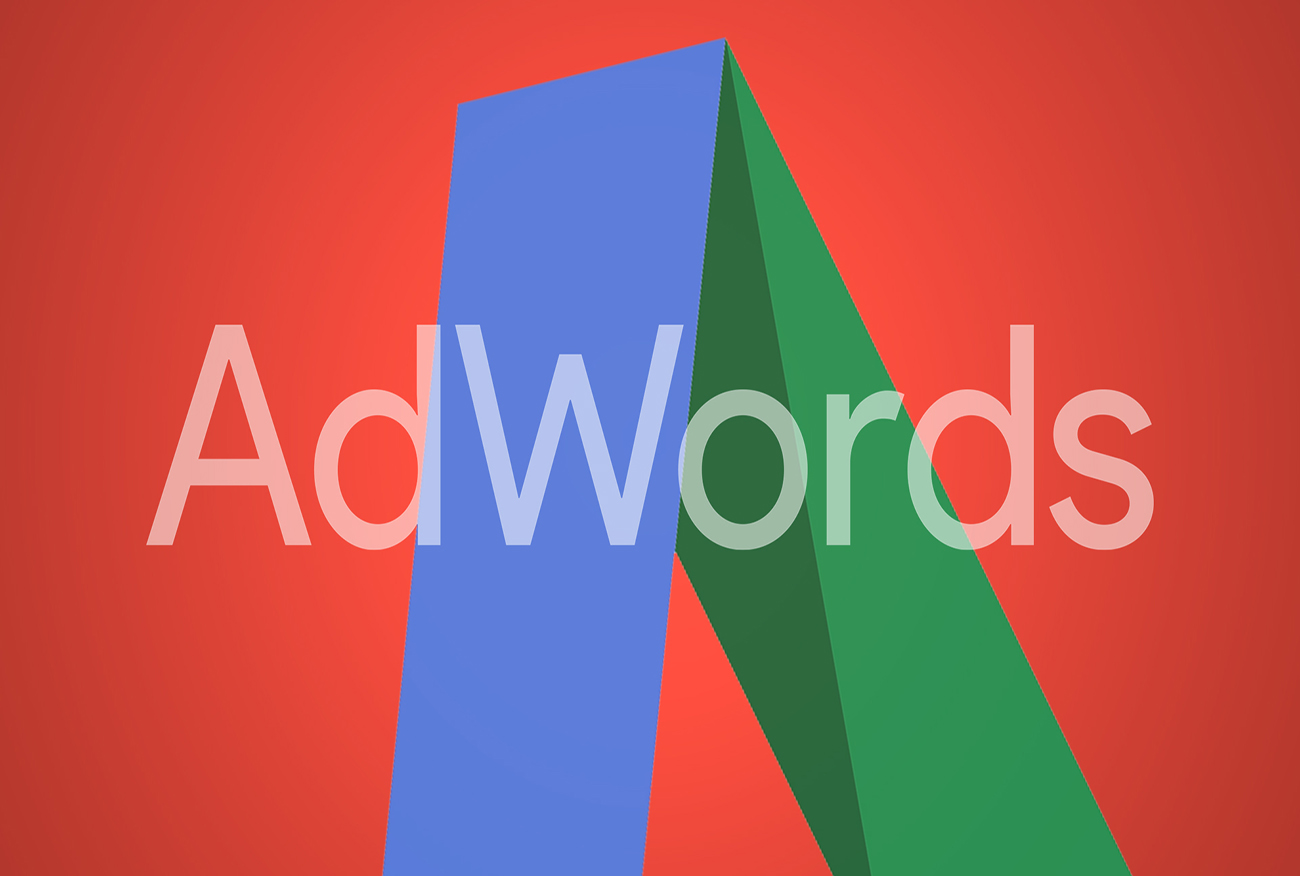 ---
AdWords (Google AdWords) is an advertising service by Google for businesses wanting to display ads on Google and its advertising network.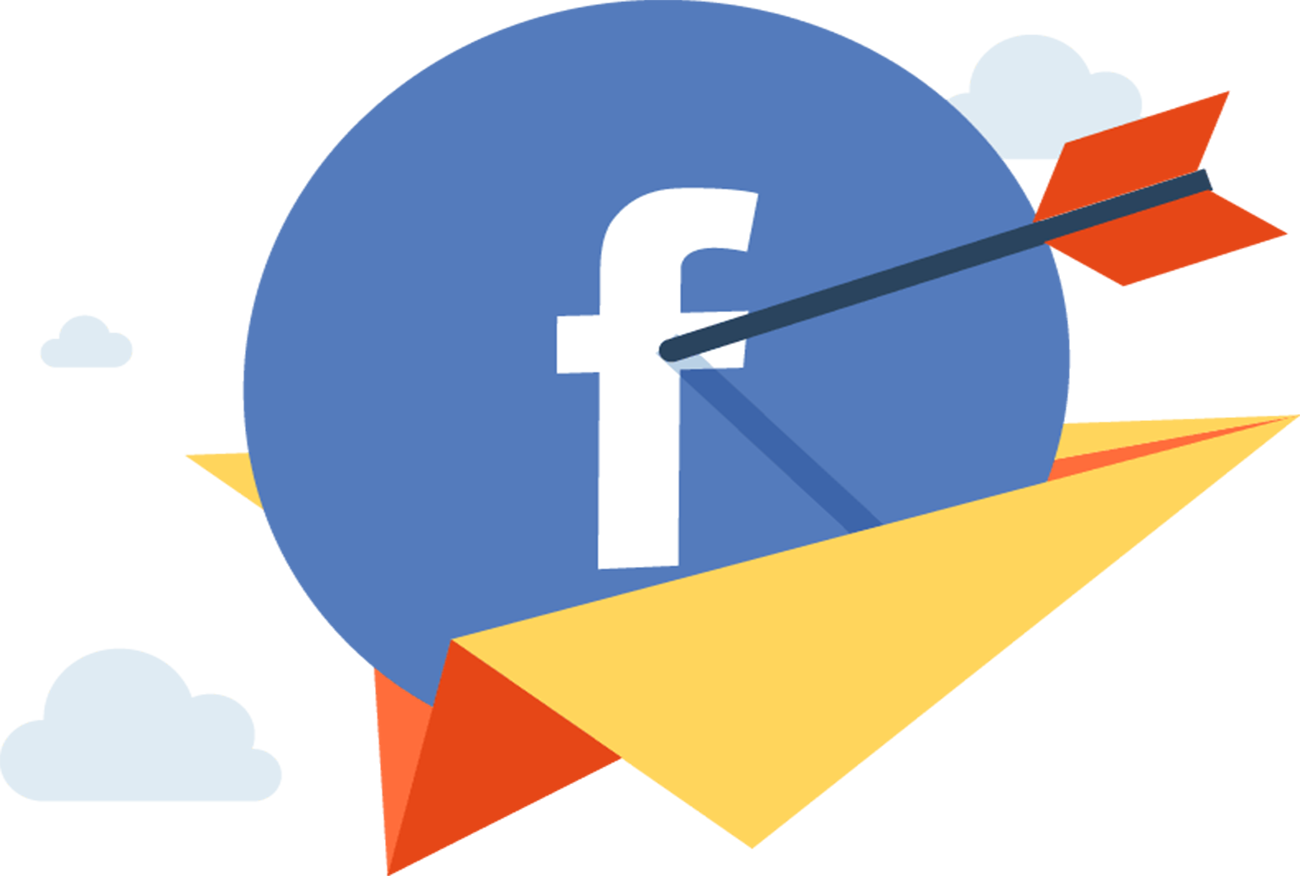 SOCIAL NETWORK MARKETING
---
Social media marketing refers to the process of gaining traffic or attention through social media sites.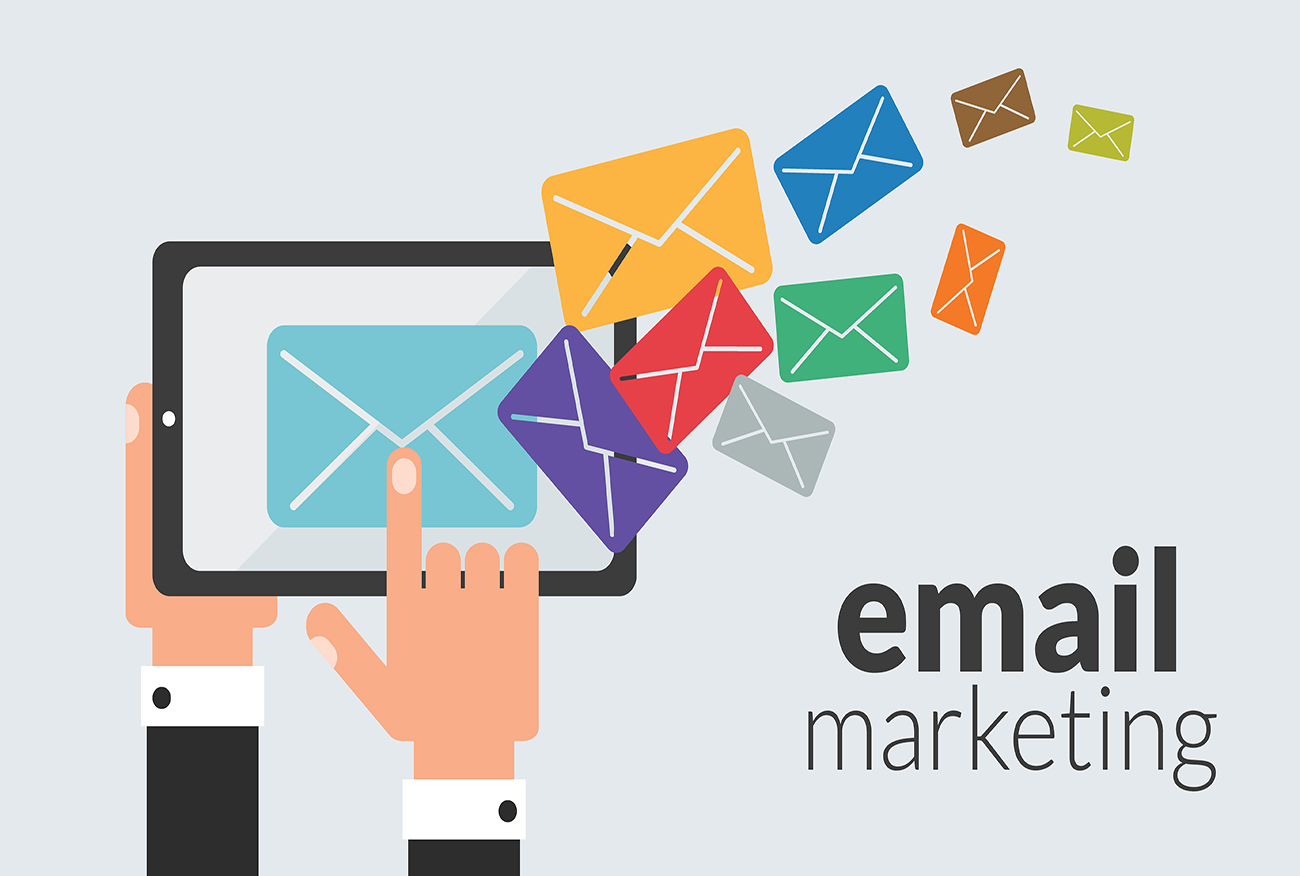 ---
Email marketing is directly marketing a commercial message to a group of people using email. Every email sent to a potential or current customer could be considered email marketing.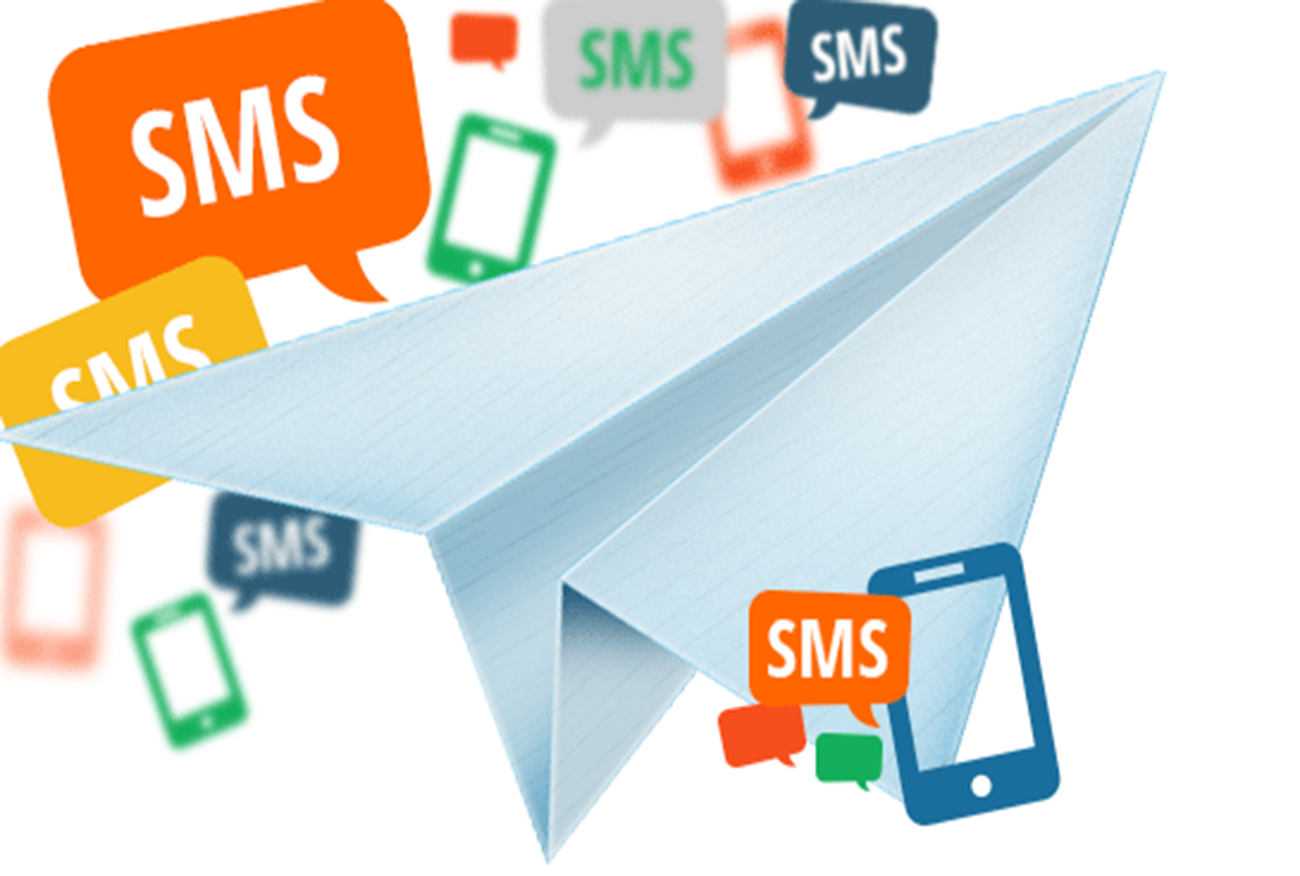 ---
SMS marketing (short message service marketing) is a technique that uses permission-based text messaging to spread promotional messages.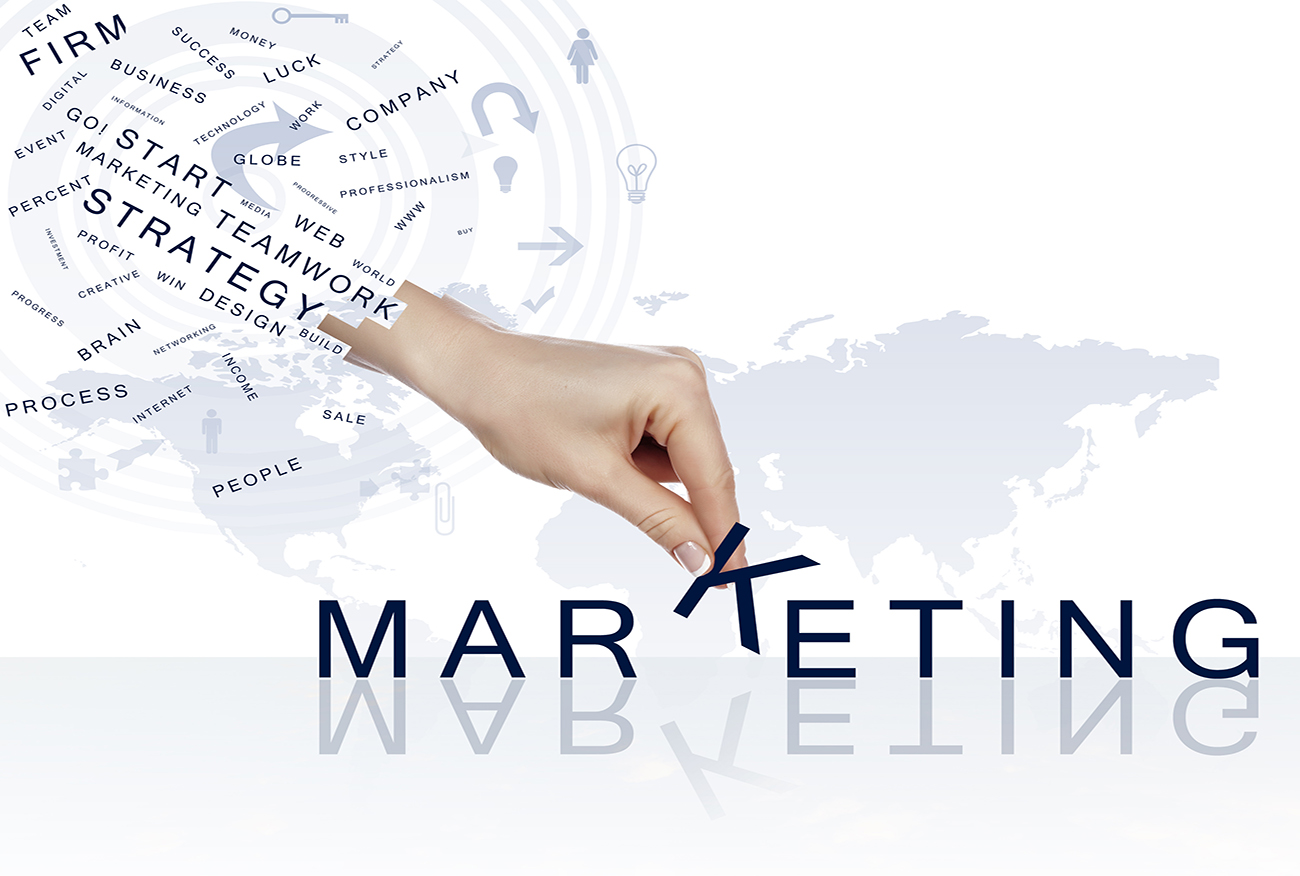 CONSULTING & PLANNING
---
Get started- free digital consulting and planning.
"You only live once, achieve your goals"
CONTACT US
DEMETER ICT CO.,LTD.
---
Orders and inquiries
43 Thai CC Tower  27th Fl., Unit 272
South Sathon Rd., Yannawa, Sathon,
Bangkok Thailand 10120

 +662.675.9371

 +6692.262.6390

 +6697.008.6314 (Sale)

 support@dmit.co.th