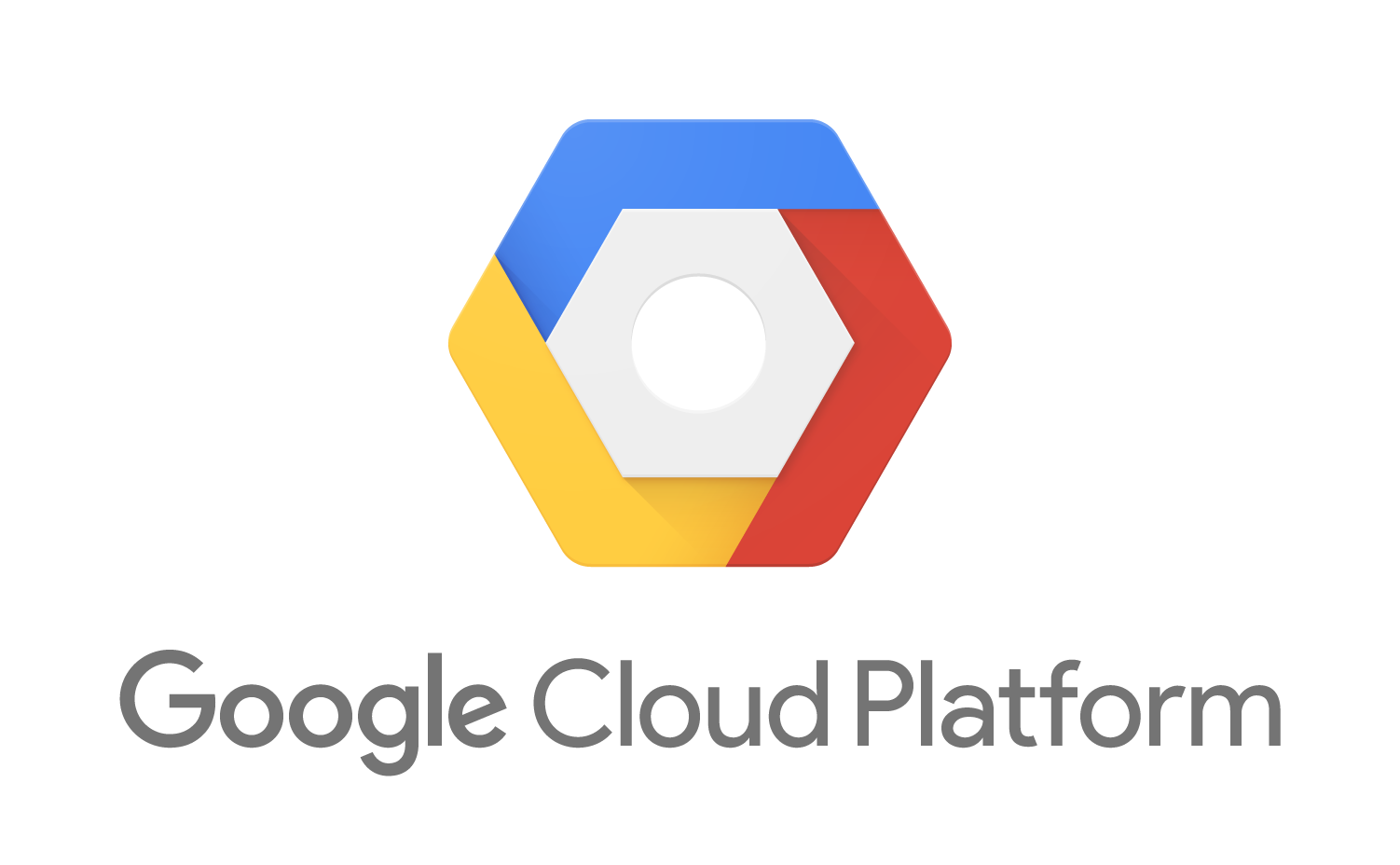 GOOGLE CLOUD PLATFORM
Build What's Next. Better software on the faster infrastructure. You can use Google's World Class core infrastructure, data analytics and machine learning. Google Cloud Platform get secure and fully featured for all enterprises. Moreover, Google Cloud is designed to commit with open source and industry leading price-performance. For more information about Google Cloud Platform, contact us +66-2-6759371.
WHY GOOGLE CLOUD?
Google Cloud Platform is a Secure, global, high-performance, and cost effective- and constantly improving. You can tap into big data to find answers faster and build better products. Your system will grow from prototype to production to planet-scale, without having to think about capacity, reliability or performance.
EVERYTHING YOU NEED TO BUILD AND SCALE
You can move ahead with your business on Google Cloud Platform. It enables from virtual machines with proven price/performance advantages to a fully managed app development platform. With scalable, resilient, high performance object storage and databases are provided for your applications. State-of-the-art software-defined networking products on Google's private fiber network is designed. Find out other more about Google Cloud Platform, click below.
PRODUCTS & SERVICES
You will run your application using the same technology and tools used at Google. Google Cloud Platform supports your work from compute, storage & database, networking, big data, machine learning, management tool, development tool and identity & security. Find out more about the products & services, contact us +66-2-6759371.
SOLUTIONS
Google Cloud supports various solutions to ensure your system is running continuously. Google Cloud enables your business from media, mobile applications, big data, financial services, gaming, retail & commerce, internet of things, website & website app to development & test procedures.
Feel free to contact us for more details.