Philippines leading e-wallet provider, GCash, works with Zendesk to provide superior experience to 20 million customers.
When it comes to choosing a financial services provider, few things are more important to a customer than trust. Everyone wants to be confident that not only will their money be safe and easy to access, but that the business entrusted with those funds will be there when they need help, whether it's for a simple password reset or something more complex.
Building and nurturing customer trust
For GCash the leading e-wallet solution in the Philippines, building and nurturing that trust means being ready 24/7 to help its over 20 million customers as well as over 70,000 partner merchants across the country. And with the need to manage 300,000 tickets each month in both Filipino and English—across help center, chat, phone, and email channels—GCash understands that providing excellent customer service is absolutely crucial to its business.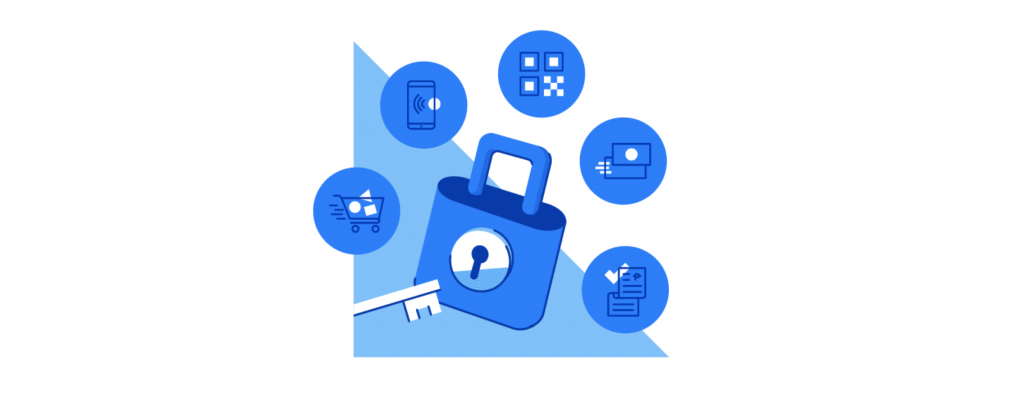 "What we provide for our customers is really very important, because it's their money entrusted to our system," said Joanne Avendano, GCash's vice president of customer experience. "We have to provide not just a stable platform, but an experience and a support structure where they can really rely on us. So knowing that someone is there when they need help is important in the product that we serve."
GCash's support faces growing pains
Avendano has been with GCash since its launch in 2004 as a mobile payment and remittance service from Globe Telecom, the largest mobile network operator in the Philippines. In the past six years, GCash has grown from a simple way to send money to more of a lifestyle app, and that change has led to enormous growth in users and the resulting demand for customer service.

As the head of customer experience, it's up to Avendano to make sure that each interaction is as seamless as possible. And as GCash's reach has expanded, "it evolved into not just providing that technology, but also how to actually utilize technology to give a better experience for customers," she said.
As the user base grew and customers reached out for support via phone, email, and chat, the lack of integration across platforms and self-service options became a friction point in the customer experience. "The challenge [we faced] was the difference between messaging and live chat," said Avendano. "So customers would send a message and they wouldn't know when the response would be." With the company's very rapid growth, response times started to hover around 24 hours, a trend GCash knew would have detrimental effects on customer satisfaction, namely CSAT.
The search for a solution leads to Zendesk
In 2017, GCash began exploring ways to integrate its support channels and prepare for future growth by looking at Freshworks and Salesforce, but once Avendano tried Zendesk, she knew she'd found the right partner for security, service, and flexibility. "There was one very important criteria at the time and that was security," says Avendano. "Because we are dealing with financial services, compliance to our card security became the number one priority for us. And only Zendesk could provide that at that time."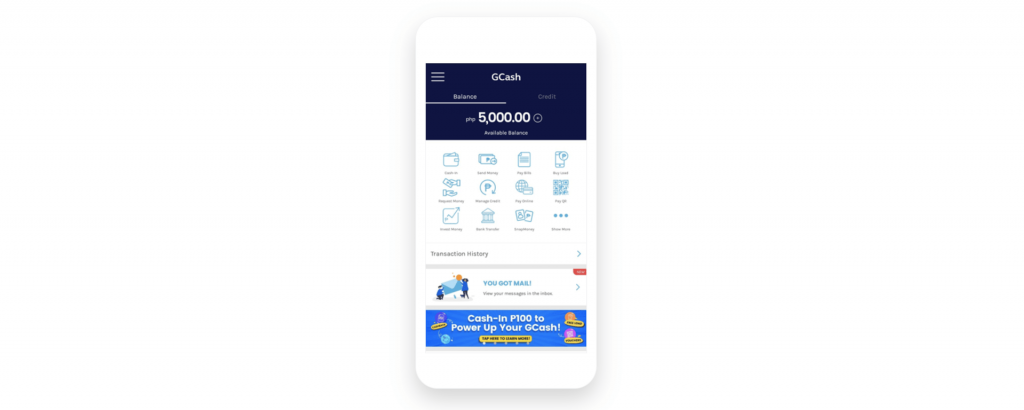 Since first deploying Zendesk Support in 2018 and discovering its strengths, GCash has also added Talk, Chat, and Guide. "We are discovering so much about Zendesk," Avendano said. "Not just its ability to provide us with a structured way of doing things, but also with the capabilities that we're benefitting from right now. So much fits into what we wanted and needed to work for us."
After GCash began using Chat (which it will embed in its app via Zendesk's mobile SDK), it quickly saw overall response time numbers drop from 24 hours to two hours, and with live chat—which accounts for 25 percent of messaging—it is now a mere 26 seconds. "Chat has given us an ability to engage in real time with a customer where the customer also knows that, 'Hey, there's really someone right now who's talking to me,'" Avendano said. "So our response times have grown significantly since we launched Chat."
GCash helps customers help themselves
GCash fields about 500 agents, with roughly 70 percent dedicated to chat and messaging channels and 30 percent answering requests via Talk. That team has in turn used Zendesk to capture data about customer needs, which revealed that about 30 percent of the 10,000 daily tickets were for common issues.
By using Guide to provide self-service content, agents can spend more time on issues that require a human touch. GCash's knowledge base empowers customers and agents, leading to better customer satisfaction rates, due in no small part to Guide enabling the support team to quickly update articles with the latest information. And importantly, it's led to greater efficiency. "The moment we launched Help Center in the app, we've been able to deflect up to 90 percent of our how-to concerns to self service," said Avendano.
Meanwhile, GCash has found Chat's Side Conversations module essential for successfully escalating tickets. This behind-the-scenes capability enables GCash's support network to pass along essential information from the initial point of contact with an agent to the deeper abilities of a specialist who can help with tech or financial support. Reporting tools within Side Conversations allows GCash to properly track tickets and keep updated on the status of a customer interaction.
Using data to create a better customer experience
On a daily basis, Avendano uses Zendesk's reporting tools to track important CSAT insights. "Every day when I come in, that's the first thing that I log onto," she said. "I log onto the reports immediately, and that's where I track where each of the tickets are and whether the team has been meeting its targets or not. We use that quite a lot." In this daily flyover of the day's tickets, she tracks several metrics, starting with response time, followed by the average resolution time, and the customer effort—which is the number of times the customer has to follow-up on a ticket.
Part of GCash's success with Zendesk's tools is the platform it provides, but it's also the company's ability to maximize the use of the tools. Avendano said that many of the gains came from internal process improvements, but that partnering with Zendesk's local success partner has also played a significant role in GCash's progress. "Even though we have Zendesk, if we don't know how to use it, then it's really nothing," said Avendano. "The strong collaboration with the local success partner assigned to work with us has allowed us to fastrack full use of its capabilities."
Being able to provide an omnichannel experience for customers also allows GCash to see a customer's history of interactions with support. "Having it all in one place, authenticated and put together, is very, very important to us, so that we don't break the experience that we have with the customer," Avendano said.
The combination of data, self-service, and greater visibility of the customer journey will lead to greater agent efficiency over time, Avendano said, giving GCash the ability to smartly scale its support operations. "I'll be needing less agents over time, because I'm making some use of their time much much better," Avendano said. "We're trying to evolve customer service into a very digital and self-exploratory, self-serving solution. In fact, if you think about it, no service is maybe the best service. Maybe five years from now, we won't need the agents, because with Zendesk in the backend and the app in the front end, all the insights we have will allow customers to just self-serve themselves. And that is the ultimate goal, to provide less friction for our customers."
"We have to provide not just a stable platform, but an experience and a support structure where they can really rely on us. So knowing that someone is there when our customers need help is important in the product that we serve."
Vice President of Customer Experience at GCash