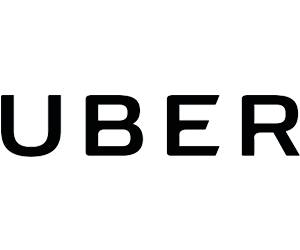 New Driver Chat Volume/Week (U.S.)
Very few companies have seen the kind of success that turns their name into a verb. There's Google, of course, and there's Uber.
Since its founding in 2009, Uber has managed to transform transportation and offer all of us safe, affordable rides at the push of a button. Uber now operates in more than 450 cities and 76 countries, connecting people with other people, utilizing a locale's resources—good drivers, car owners—to serve a community's transportation needs.
Behind the wheel, so to speak, is a complex support ecosystem that keeps the rider and driver experience running smoothly as the company grows. Uber has expanded rapidly around the globe to more than 450 cities, and launched additional products like UberEATS, UberRUSH, and Uber for Business. Uber's operations are complex and highly customer facing, which has required constant flexibility to adjust to customer needs.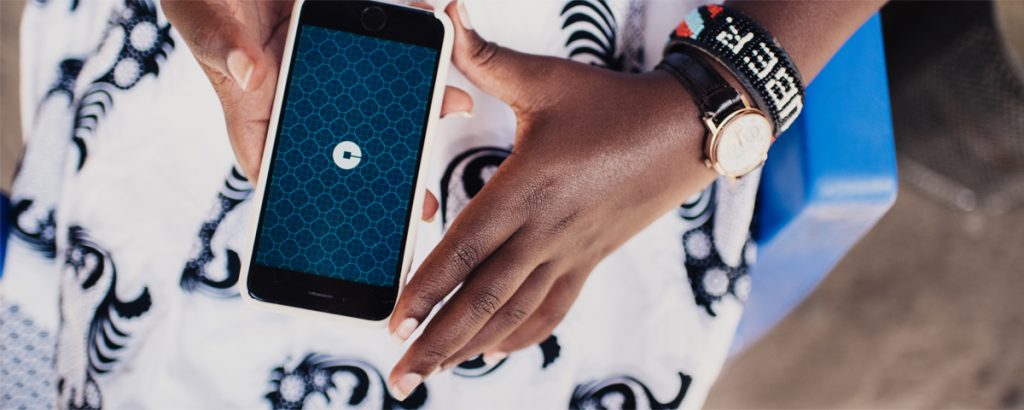 To serve riders and driver-partners, Uber chose Zendesk Support from the very beginning, at a time when customer service was handled by each individual city team. As an agile, cloud-based tool, Zendesk Support was easy to deploy for teams as new cities launched.
"Uber's journey with Zendesk began as we signed up off-the-shelf back in 2010—it scaled with us through millions of trips and support contacts per week," said Michael York, Product Manager for Uber's Customer Obsession team, which handles all externally-facing support for riders, drivers, and now, eaters.
In fact, years ago, both York and his colleague Michael Mizrahi, of the Community Operations team, worked in Zendesk Support as agents—York from Los Angeles and Mizrahi from New York. They experienced first-hand the ease with which new agents and cities could get up to speed, and how the tool was able to keep pace with the company's exponential growth.
With growth comes change. Over the course of two to three years, Uber's support team grew from a couple dozen city team members handling support to more than 1,000 dedicated agents, and the time came for the company to centralize customer service into a single, global, multi-lingual, multi-tiered, multi-channel organization.
While most of Uber's support volume comes through the Uber app today, the company began to experiment with other support channels over the years. Ashley Bradford, Global Chat Support Program Manager at Uber, was on the Boston team in 2014 when they selected Zendesk Chat and began running pilots, supporting about 100 interactions the first week.
Bradford now oversees Uber's expanding use of live chat for new driver onboarding and UberEATS. Chat support agents number in the thousands and handle more than 30,000 chats per week in the U.S. alone. They left the 10 million chat milestone in the dust some time ago.
"Chat is great for onboarding new drivers, empowering agents to answer many questions in one interaction," Bradford said. "It's really fast."
As part of onboarding, new drivers are prompted to upload a series of documents and create their driver profile, so Uber surfaces the Zendesk Chat widget to allow drivers to ask questions as they go. This is offered in addition to the hundreds of physical locations where drivers can stop in for in-person support.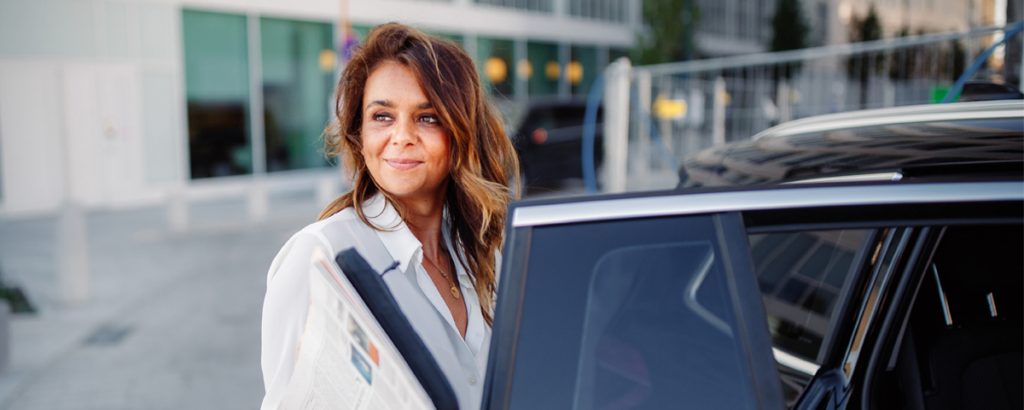 "UberEATS is also an interesting use case for chat," Bradford went on, "because we're connecting three parties—'eaters' with restaurants, and then couriers handling the delivery. We use live chat primarily with eaters to ensure their experience is seamless."
What feels like a seamless experience to the eater is, from the agent side, a complex case often requiring back-and-forth communication with the restaurant. Similarly, couriers might chat back and forth with an agent to clarify an eater's location. That's why Zendesk Chat's real-time dashboard is particularly valuable. "As agents handle more difficult interactions," Bradford explained, "managers can look at the monitoring history and make decisions based on volume and CSAT. That real-time insight is useful. It's also mesmerizing to watch chats come in and be served to agents."
As one might expect, Bradford's standards for chat support are very high. Her teams strive to maintain a CSAT above 95 percent, 100 percent of the time. "It's fascinating because teams around the world are particularly interested in experimenting and live chat is always something they gravitate towards," she said. "You can set up Zendesk Chat quickly and use it to test the user experience. All you really need is a strong Internet connection." In France, for example, a team has been using chat proactively to reach out to users who linger on certain web pages. In other cases, teams have chosen to offer live chat on a help center, or to offer chat post-sign in, so that the option to chat appears at a particular point in a web flow.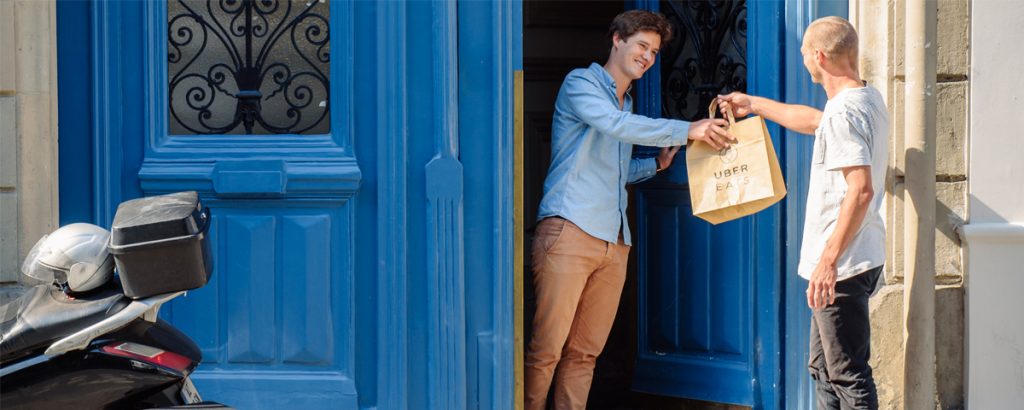 "I've been lucky to find partners within our Ops organization who can own and drive chat in their regions," Bradford shared. "I give guidance on how Zendesk Chat works and tailor their instance based on regional needs. The rest of the oversight really comes from the tool itself. Chat makes it easy to have a highly-curated experience on a small scale, but in larger instances, features like automated routing and customized roles and permissions, help us to mitigate risk and scale in a more strategic way. We can give access to parts of Chat to ensure that the agent experience is seamless and not distracted by features outside of the necessary workflow."
To make the most of the various ways Uber has used Support and Chat over time, including tracking requests for internal teams, or being a go-to tool when they need the agility to quickly launch a new market, Uber partners with the Zendesk Customer Success team.
"Our relationship with Zendesk has been great," Bradford said. "I've met with product managers from across Zendesk Chat—some from the U.S., some from Singapore—to talk about what an enterprise-level chat solution should look like for us. Those conversations have been so valuable because we've been able to share where we think we can unlock growth. Together we've shaped some features that are core to our operations."
"Zendesk's ability to grow with Uber as we launched cities, scaled products, and built our support organization has been key to our customer service success story."