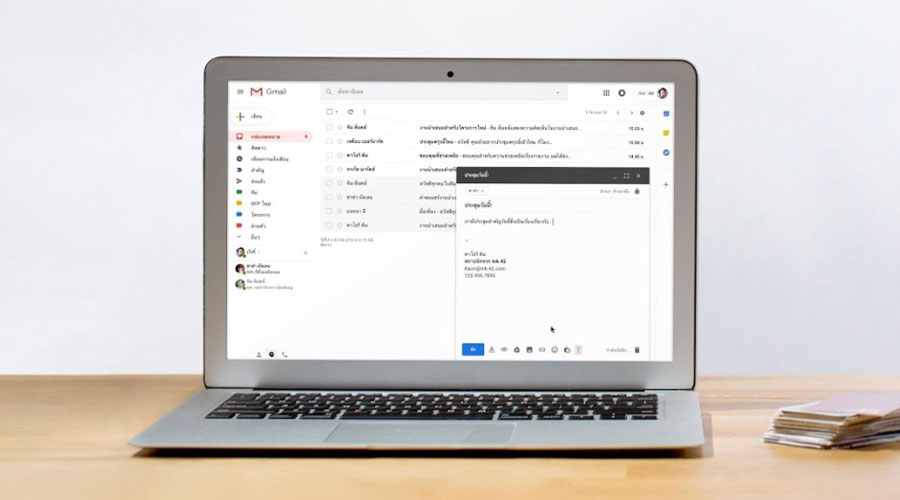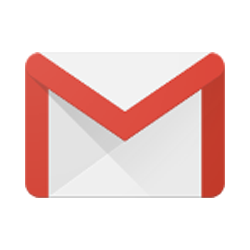 Gmail
Secure business email, and so much more. The latest Gmail makes it easier to stay on top of the work that matters. With secure, ad-free email as a foundation, you can also chat, make voice or video calls, and stay on top of project work with shared files and tasks — all right in Gmail.
Get custom email @yourcompany
Build customer trust by giving everyone in your company a professional email address at your domain, like priya@yourcompany and joe@yourcompany. Also create group mailing lists, like sales@yourcompany.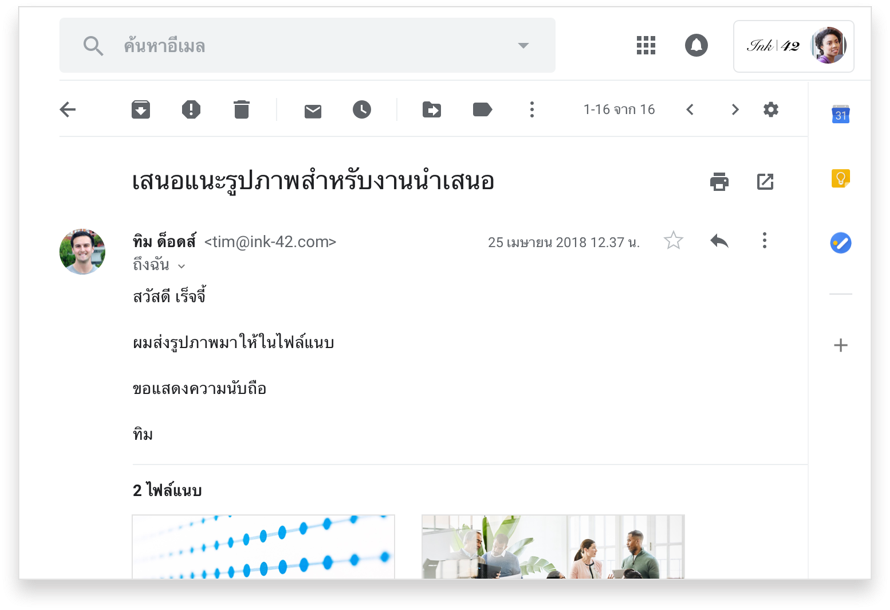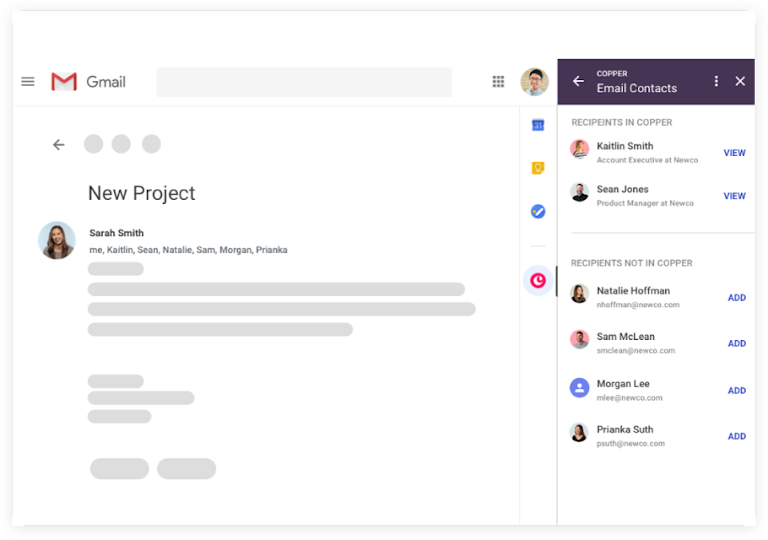 Connect with coworkers via Google Meet or Google Chat, send an invite in Calendar, add an action to your task list — you can do all that and more without leaving Gmail. Plus, connect your favorite third-party applications in the side panel using Google Workspace Add-ons.
Smart suggestions for simple tasks
Suggested actions — like Smart Reply, Smart Compose, grammar suggestions, and nudges — help you stay on top of your work and take care of simple tasks, so you can be more efficient with your time.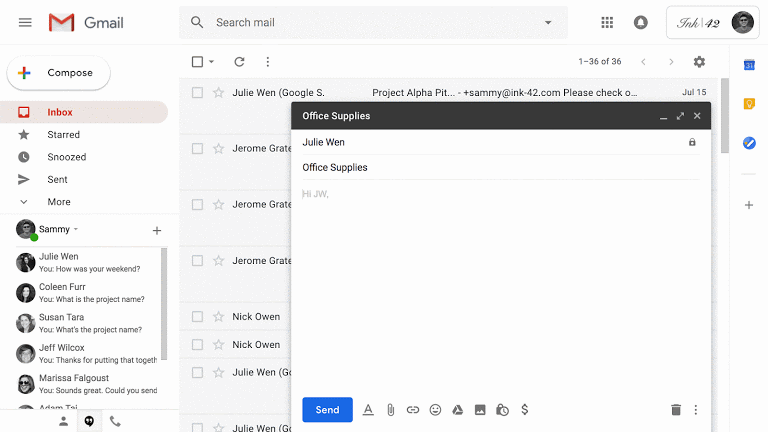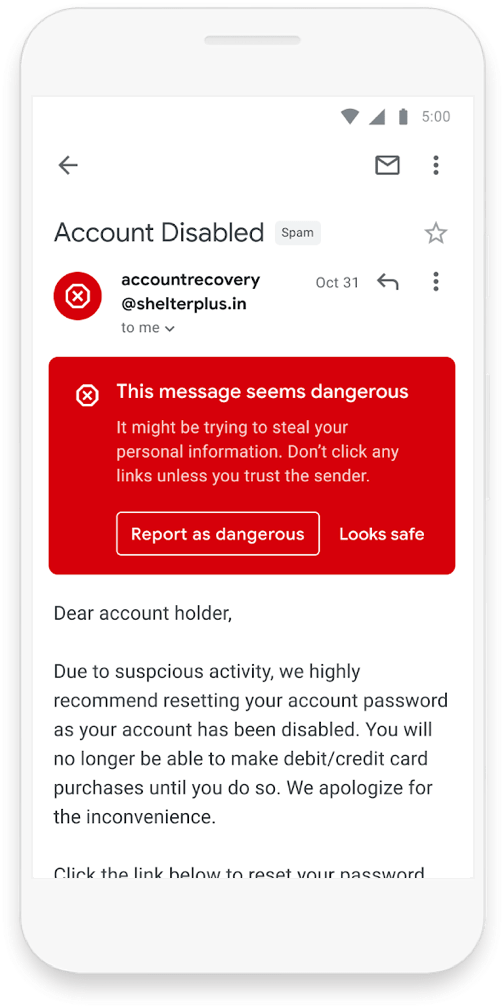 Designed to protect you from threats
Gmail works hard to keep you safe. Our machine learning models block more than 99.9% of spam, phishing, and malware from reaching our users.
What's different about the paid version of Gmail?
Paid Gmail features include: custom email (@yourcompany.com), unlimited group email addresses, 99.9% guaranteed uptime, twice the storage of personal Gmail, zero ads, 24/7 support, Google Workspace Sync for Microsoft Outlook, and more.
Can a user have multiple email addresses?
Yes. A user can have multiple email addresses by creating email aliases. You can add up to 30 email aliases for each user.
Can I migrate my existing email to Google Workspace?
Yes, you can import emails from legacy environments such as Microsoft®, IBM® Notes®, and other systems. To learn more about migrating to Google Workspace, see Migrate your organization's data to Google Workspace. Not ready to migrate your email? Check out Google Workspace Essentials.
Start today – it's easy.
If you need help there's 24/7 email, chat, and phone support from a real person.