Even in the age of email and social media, customers still prefer to use the phone for communicating with companies. Still in these days many people appreciate companies that make the investment in providing quality support over the phone. A phone conversation is a powerful way to solve a problem. When customers get help over the phone, agents can resolve complex issues faster and deliver personalized support. Research continually shows that the phone channel results in higher customer satisfaction.
Zendesk Talk is cloud-based call center software that helps companies provide more personal and productive phone support. It's built right into the Zendesk multichannel support ticketing solution, allowing teams to deliver phone support from the same platform they use to manage all other customer conversations. With full customer history, automatic ticket creation, and call recording, agents can focus on conversations instead of workflow. You can upload your customer phone numbers into Zendesk Support so that agents know exactly who is calling and can see any prior communication with that customer. When known customers call, the automatic screen pop-up includes vital customer information, so agents don't need to spend time identifying the caller or asking repetitive questions.
Having the right tools is the key to keeping phone support running smoothly. Talk offers flexible IVR (Interactive voice response), group routing, and real-time queue monitoring to avoid bottlenecks. And with analytics that deliver insight into what's happening, support teams can continue to provide flexible, powerful support as businesses grow and change.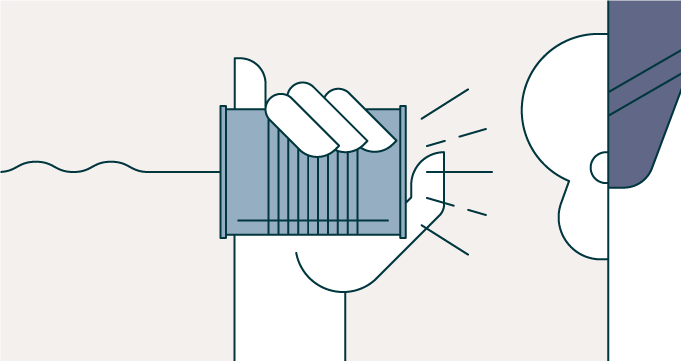 Zendesk Talk is a VoIP solution, which allows you to make calls using a internet connection. VoIP solutions are flexible, customizable, and generally more cost-effective than traditional phone lines Zendesk Talk automatically turns calls and voicemails into tickets for easy record keeping and issue resolution. Setting up VoIP system only takes a few minutes. There's no need to hire additional technicians, retrain agents, or engage new vendors. The only thing a support team needs to get started is an internet connection and a headset.
Well-designed interactive voice responses (IVR) menus makes your business feel more established and it can also provide recordings to deflect common questions. If you know that many customers call in to ask for opening hours, a pre-recorded greeting at the start of the IVR will allow your customers to "self-serve" on the phone, saving them and yours time. IVR routing system will allow callers to select who they need to speak to, so they are connected to the correct agent on the first call.
If you don't yet have a large enough team to support a full call center, you can use Zendesk Talk as a voicemail inbox. All voicemails automatically create tickets, making it easy to keep track and divvy up among agents for follow-up. With optional voicemail transcription, you can see at a glance why a customer has called. Plus, you can create triggers based on words in the voicemail transcription, which could, for example, automatically assign any voicemail with the word "refund" to the agents in the refunds group. Agents can follow up on voicemails with either an outbound phone call, email, or even text message.
Source : Zendesk
Zendesk Partner in Thailand
092-262-6390
097-008-6314 (Sales)
support@dmit.co.th
Official LINE