Register Your Domain Name 
With Demeter ICT
Starting price  ฿500/year
* The cost is changed according to the domain name extension.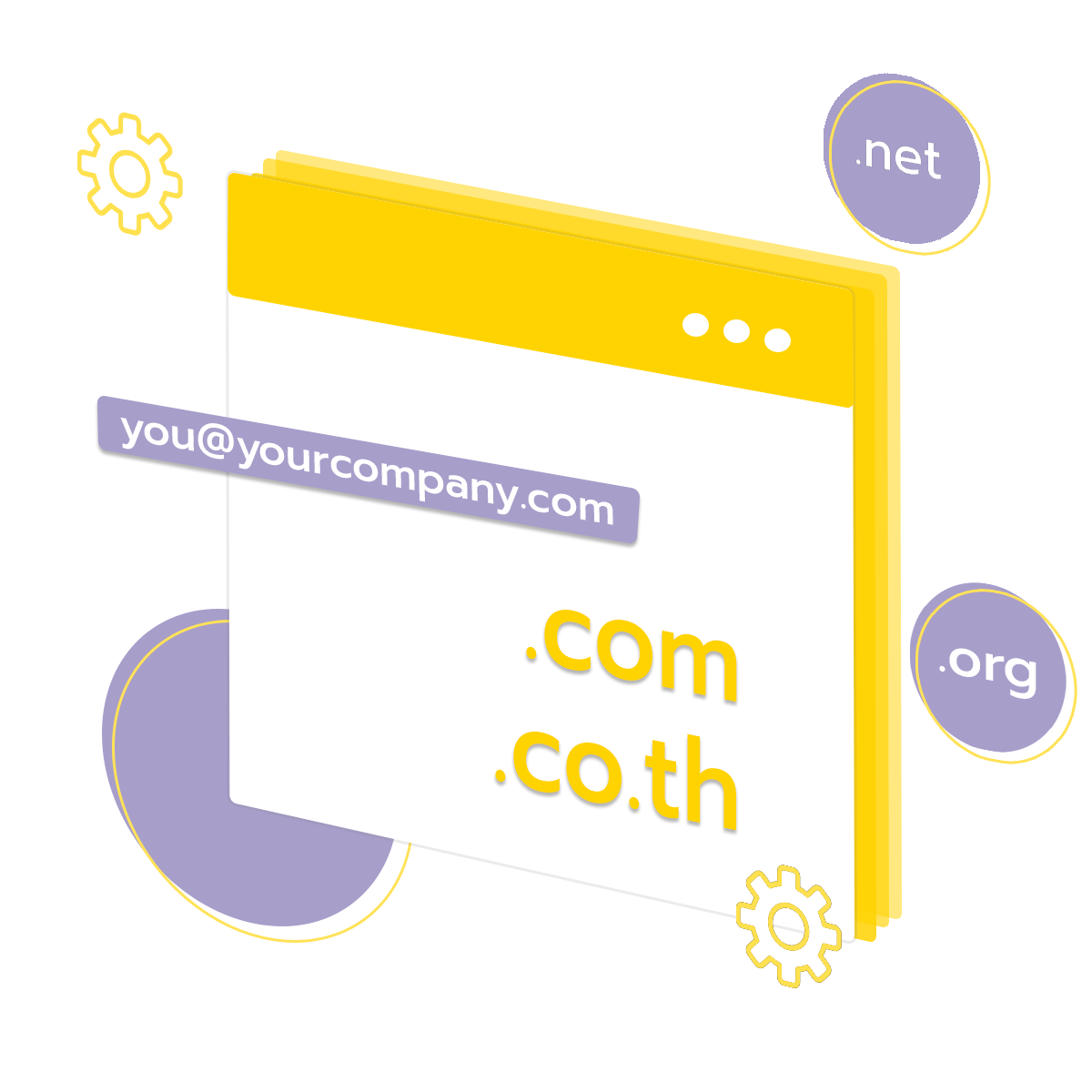 Which should be the right domain name?
.com is very popular and widely used Worldwide for companies, organizations, commercial businesses and personal websites.
.co.th is highly reliable. It is secondly popular after .com and suitable for companies in Thailand.
.net for networking, network business group
.or.th for organizations, foundations
.org  for non-profit organizations 
.go.th for government sectors in Thailand
.info for providing detailed about information.
.in.th for all types of agencies and general public in Thailand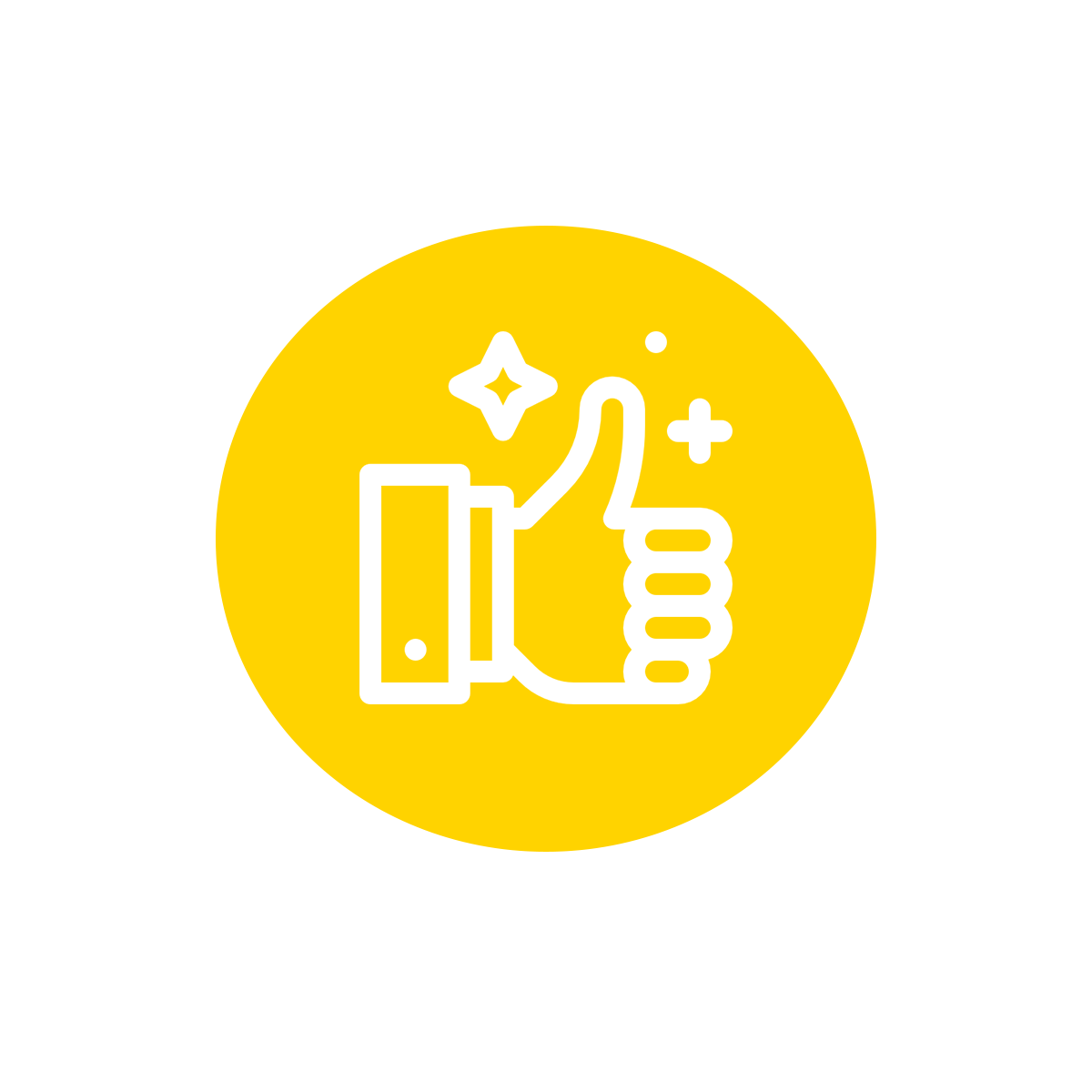 Trustworthy (Certified as a Google Partner in Thailand)
Demeter ICT is a Google Partner Thailand that has been providing cloud-based information technology and Google Workspace services for over 10 years.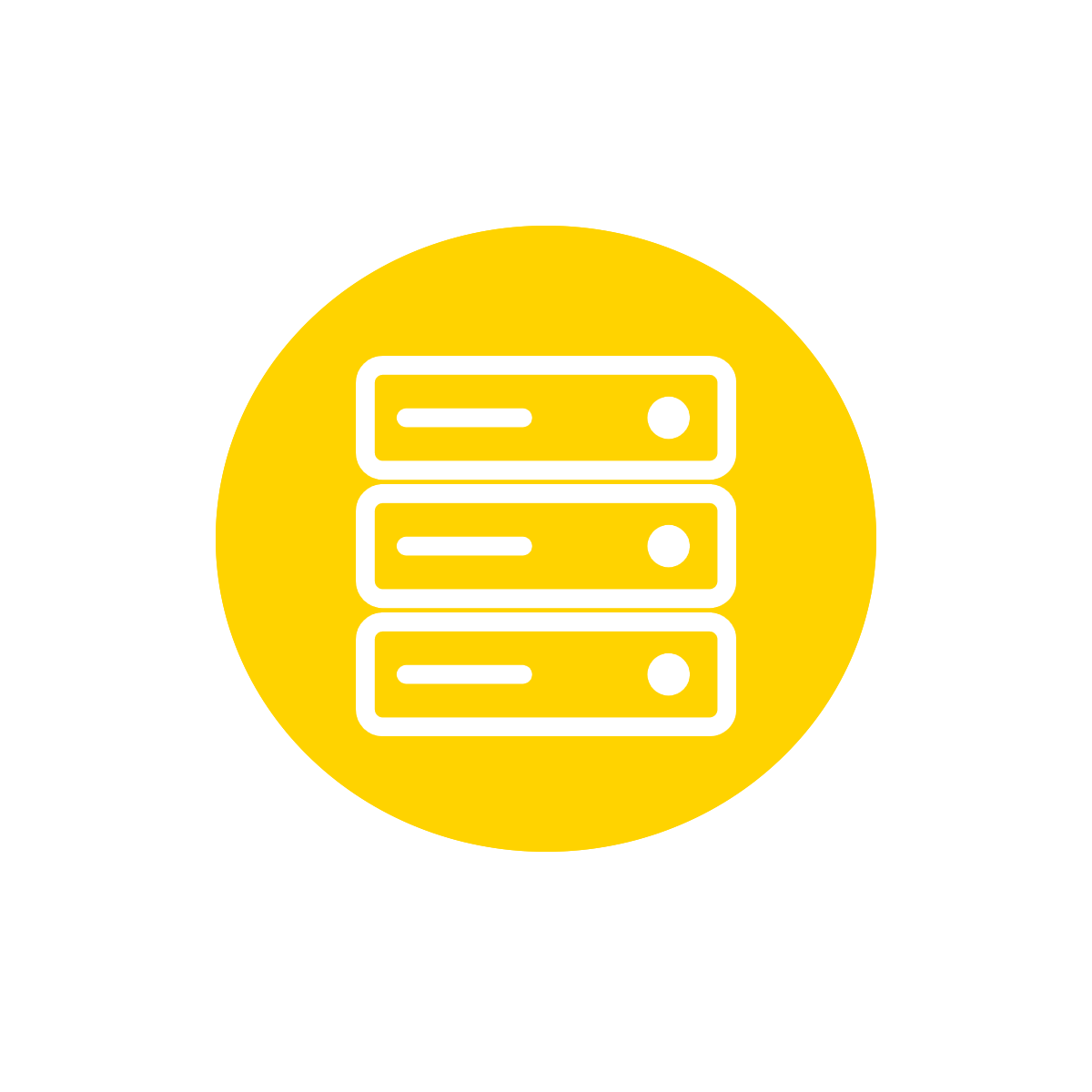 Register the domain with Server Name
Register with Demeter ICT, you will get a domain name together with a server name. Without any additional expenses.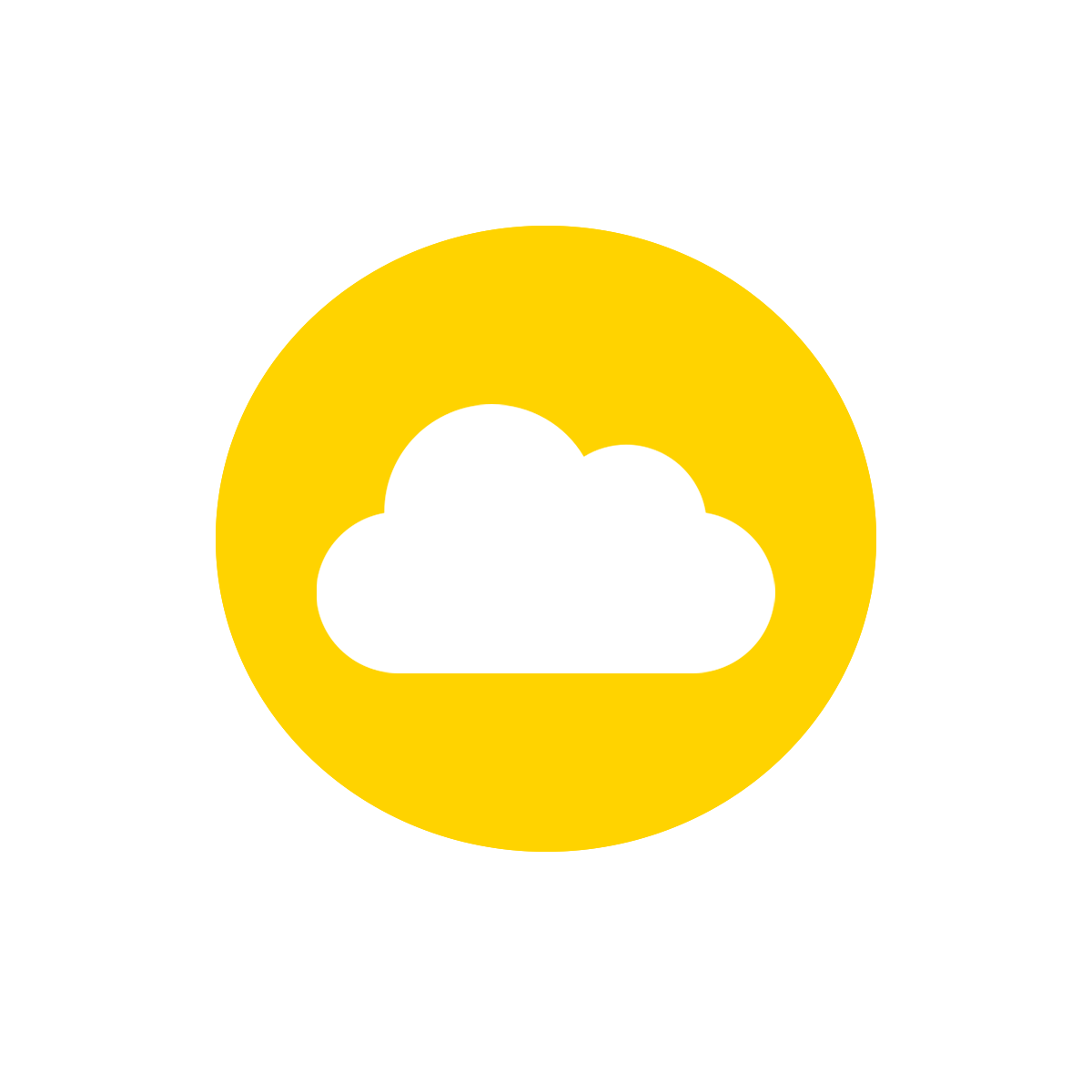 No more downtime with DNS on Google Cloud Platform.
Eliminate server crashes by managing the system on the Cloud. When a problem occurs, DMIT can directly manage and support.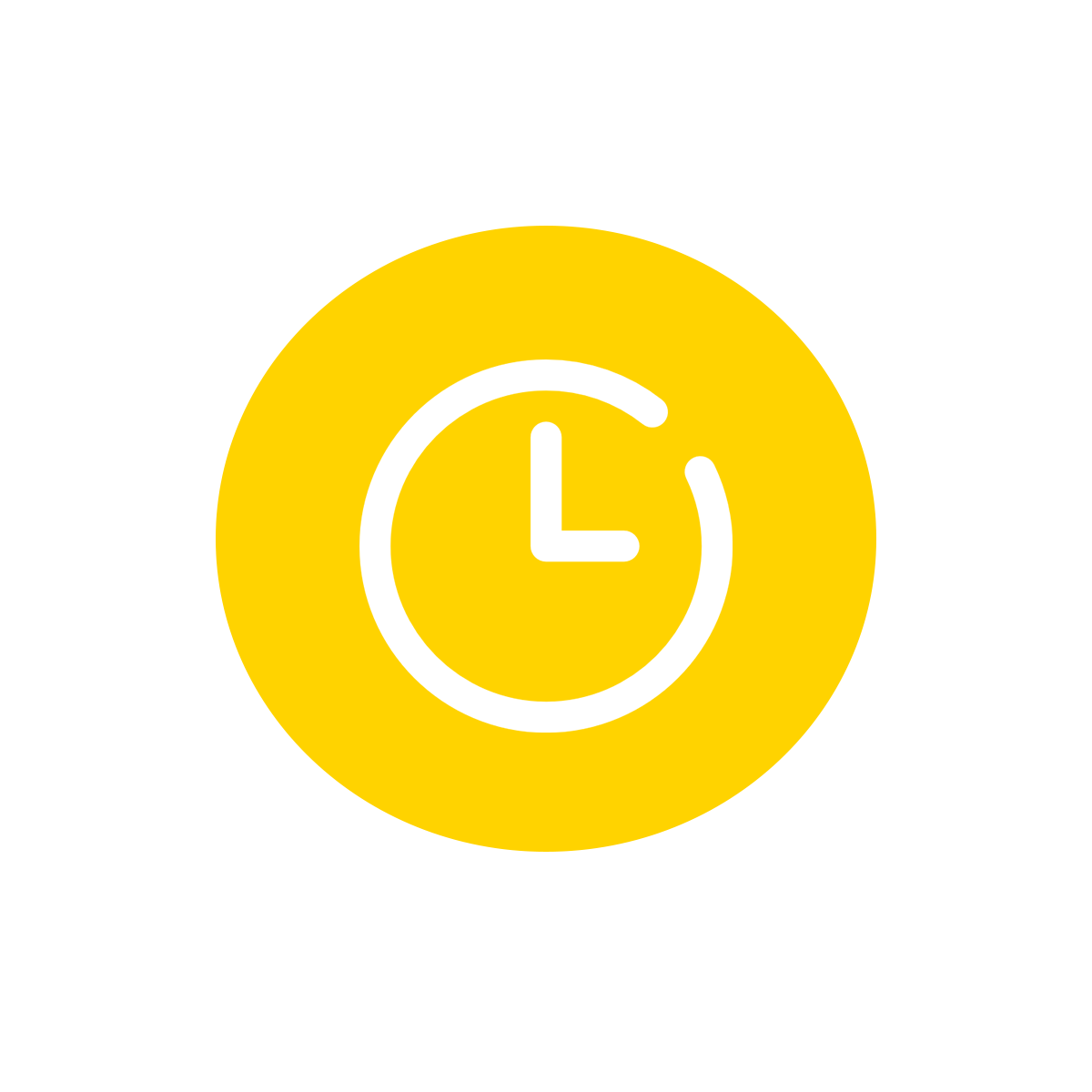 8*5 business day support 
Free domain name checking service and free consultation by experienced experts (Contact us : Line @dmit , Facebook Demeter ICT, Email sales@dmit.co.th and support@dmit.co.th or Call 02-303-0066