A smart knowledge base for better self‑service and empowered agents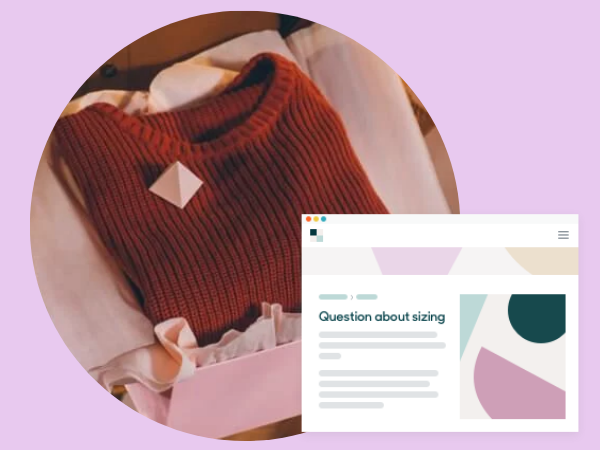 A smart knowledge base for better self‑service and empowered agents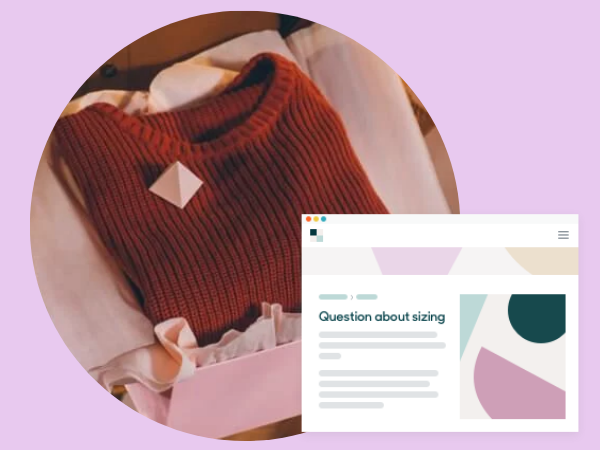 Self-service is good because it's quick and convenient for customers—and they tend to like that. That's why a smart knowledge base plays a big part in your customer experience strategy. Our help center software organizes knowledge and empowers customers and agents with that information.
Give customers the freedom to help themselves on their own terms.
Empowers agents to keep knowledge fresh, updated, and useful for everyone.
Reduce support costs and ticket volume, so agents can focus on bigger issues and offer more meaningful support.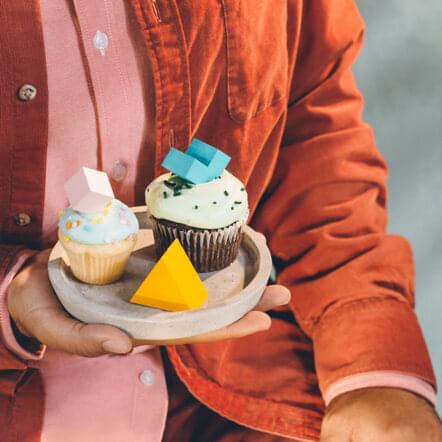 Some customers prefer to help themselves. All you have to do is put the answers they seek within reach. That's where a smart knowledge base and help center come in handy. Make it easy for customers to solve their own issue without having to send an email or make a call. Take it further with in-context self-service inside your product or on your website with the Web Widget and Mobile SDK.
Support teams know the most about customer issues and how to solve them. Collect their expertise and make it accessible to customers with Team Publishing. Think articles for common things like frequently asked questions, product details, policies, and more. As you grow, keep your self-service offering healthy by letting agents update content so it always caters to your customers.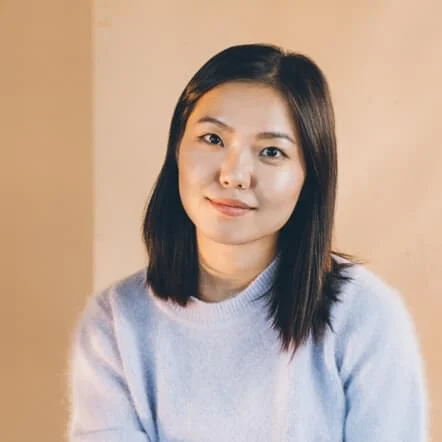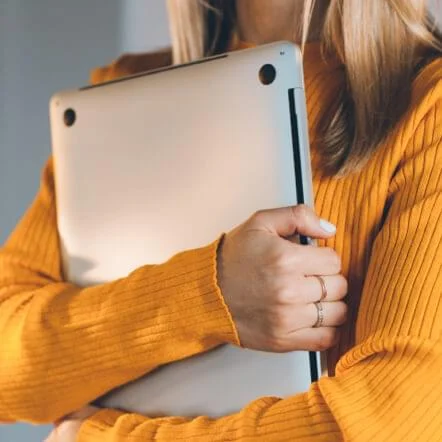 CUSTOMIZE AND PERSONALIZE
Embrace full control and flexibility over the way your help center looks with customizable themes. You have complete freedom to organize content the way you see fit so it's easier for customers to find the right stuff. You can even create more than one help center that caters to different audiences, regions, or brands, and localize content in over 40 languages.
Get smart about self‑service
Empower your experts
Share AI-powered article recommendations inside support tickets, flag old content for improvements, and let agents draft new knowledge base articles.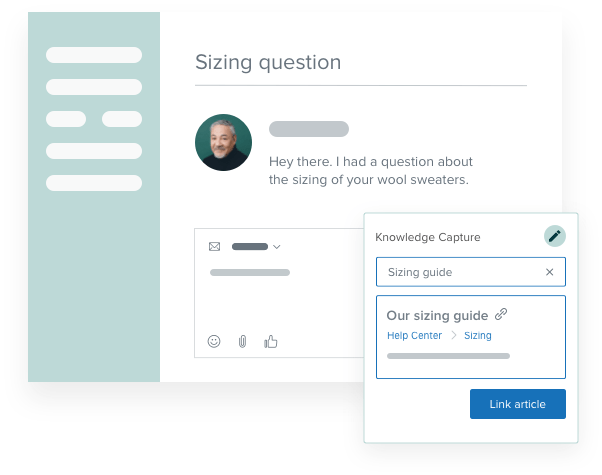 Grow your knowledge
See which content serves customers the best and what to remove from your knowledge base with AI-powered suggestions with Content Cues.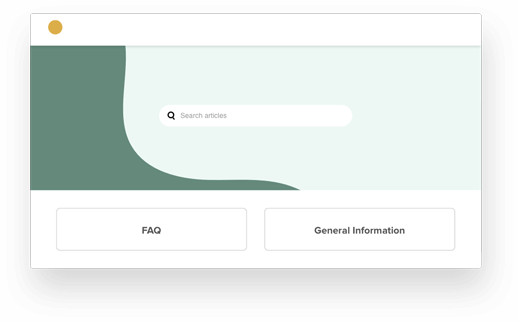 Build once, use anywhere
Create, manage, and update reusable content that lives across multiple articles and help centers all at once with Content Blocks.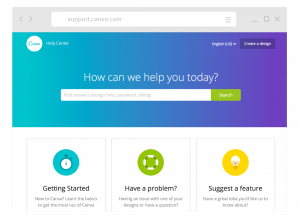 Go beyond the help center
Let customers access helpful content that lives in other places like blogs or other resources during a search.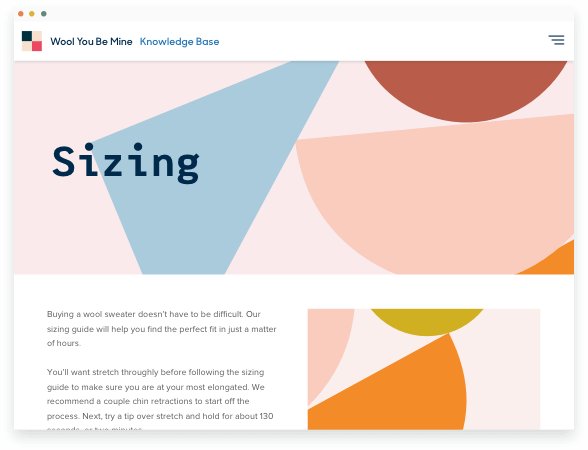 "We love the help center in Zendesk because it's easy to use. We get some great analytics out of it in terms of which articles are being used the most. It helps us to make adjustments and to see what's helping our users."
Gerald Hastie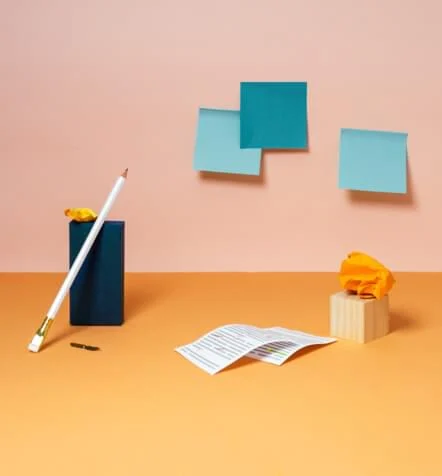 self-service ticket deflection
Customer service is hard. Zendesk makes it easier.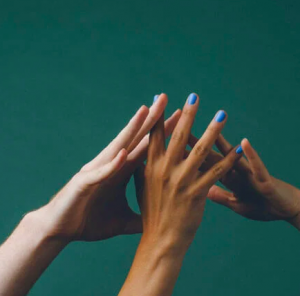 Support teams have a lot of knowledge about customer issues—and the best way to solve them. Zendesk Guide is a smart knowledge base that helps tap into that institutional knowledge and puts it to work. With Guide, you can quickly build a customizable help center, online community, and customer portal so customers get better self-service and agents see improved efficiency and faster resolution. And since it's the only knowledge base native to Zendesk, it integrates seamlessly with Zendesk Support.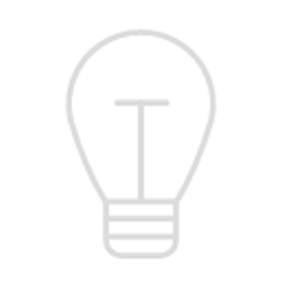 Capture your agents' collective knowledge and build on it over time to respond to support requests more effectively.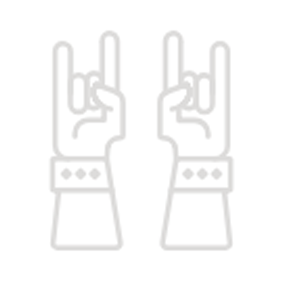 Give customers the most relevant answers and information automatically—and in context—for a faster self-service experience.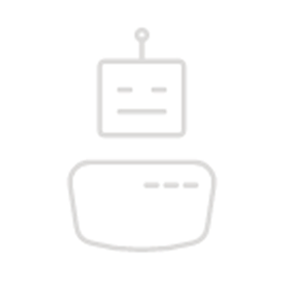 AI powered Answer Bot can resolve high-frequency, low-touch tickets by sending customers relevant articles while they wait for an agent.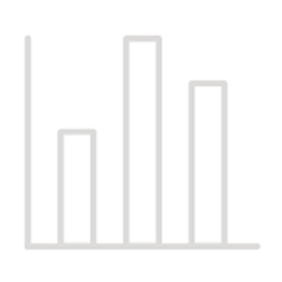 Measure and score the popularity and effectiveness of your content to see what needs work, and what you should write next.
Zendesk Support works with Guide to make your knowledge base smarter. When customers use self-service, Guide tracks that activity and sends it to Support in the form of contextual insights in Pathfinder that help agents analyze customer activity and solve tickets faster. This info is fed back into Guide, which continuously improves and refines the info it offers to both agents and customers.
With Guide, setting up a well-stocked knowledge base is easy. The Knowledge Capture app allows agents to turn every customer interaction into new content, flag old content for improvements, and even search for articles to share in tickets. Content managers can also rely on their entire team to contribute to content, including everything from approval and publishing workflows to vetting new articles and improving upon old ones — ensuring the best content is presented to both customers and agents.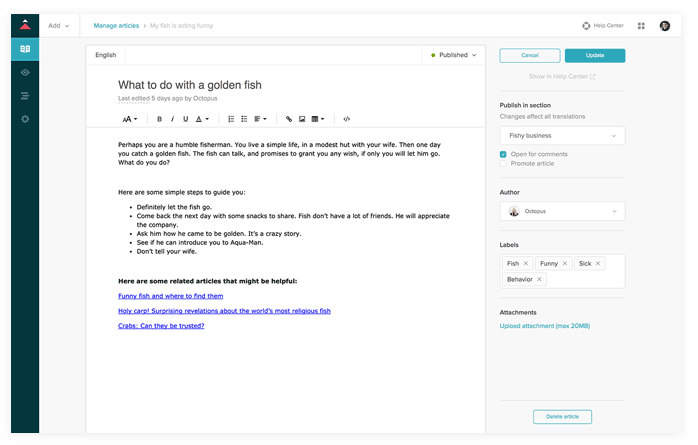 Guide lets you create a single version of your content and then distribute it everywhere at once. You don't have to worry about device incompatibility or what version of content is out in the wild. Articles are automatically optimized so they're easy to find on search engines or on your own help center. And with Zendesk Embeddables, the most relevant articles are matched and recommended to customers based on their browsing activity.
The Guide Answer Bot lends agents a helping hand, reducing their workload and freeing them up to focus on problems that require a human touch. Using artificial intelligence, Answer Bot automatically resolves high-frequency and low-touch tickets by suggesting relevant articles to customers while they wait for an agent. And Answer Bot keeps getting smarter. It learns from each customer interaction and trains itself to deliver more relevant and customized content with each solved ticket.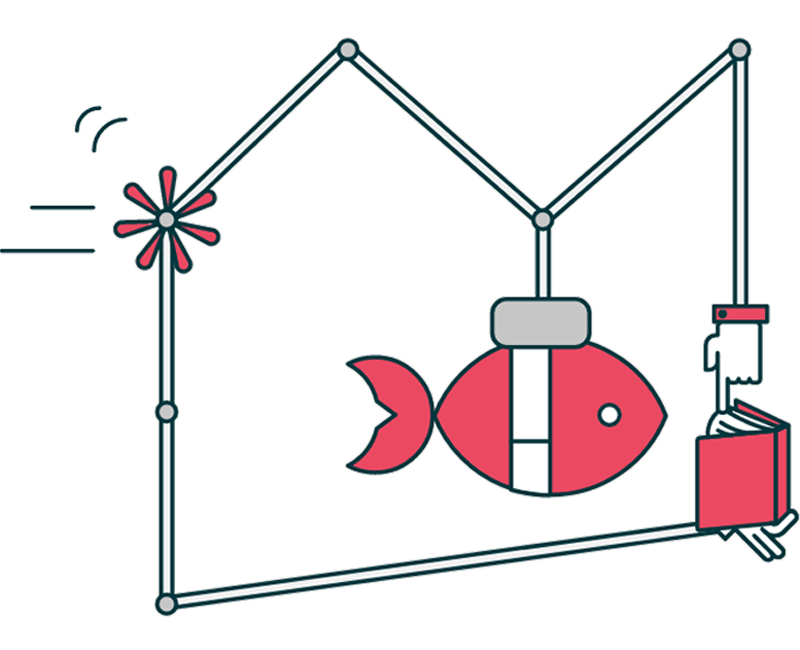 Start your free trial today
Demeter ICT - No.1 Zendesk Authorized Solution Provider in Thailand and APAC