Square by ChargeDesk (Support) (Chat) (Sell) ChargeDesk is on a mission to improve billing support. Our bespoke square integration is the most advanced and powerful solution for managing square data right inside Zendesk Support tickets. 
Square by ChargeDesk lets you instantly view every customer's billing history next to their support tickets, then perform key actions such as refunding orders and cancelling subscriptions. 
You can enable access for your entire company, or select individual support agents to manage customer data. Our powerful role system allows you limit specific actions (such as refunds) to individuals or groups of agents. Our detailed reporting system gives lets agents see a history of actions against a customer and lets you see the most common reasons for refunds and cancellations.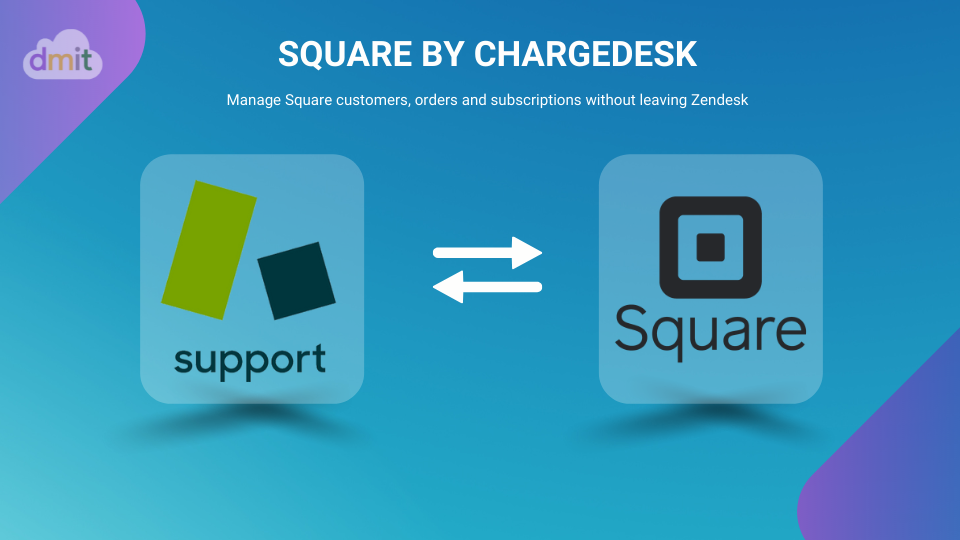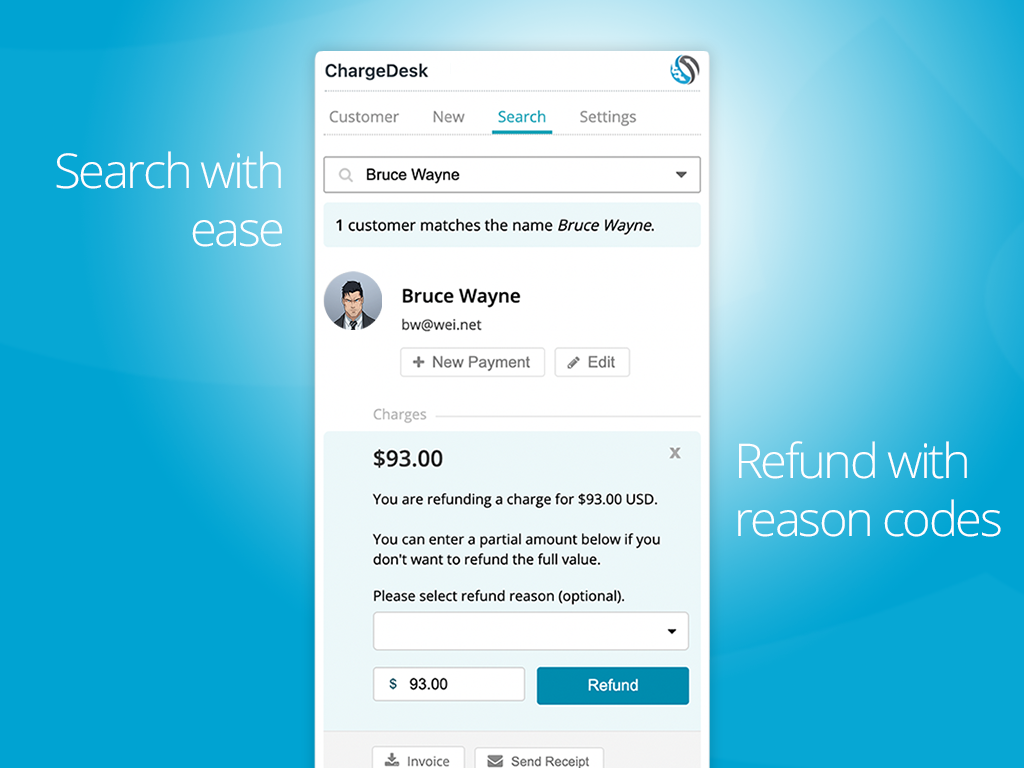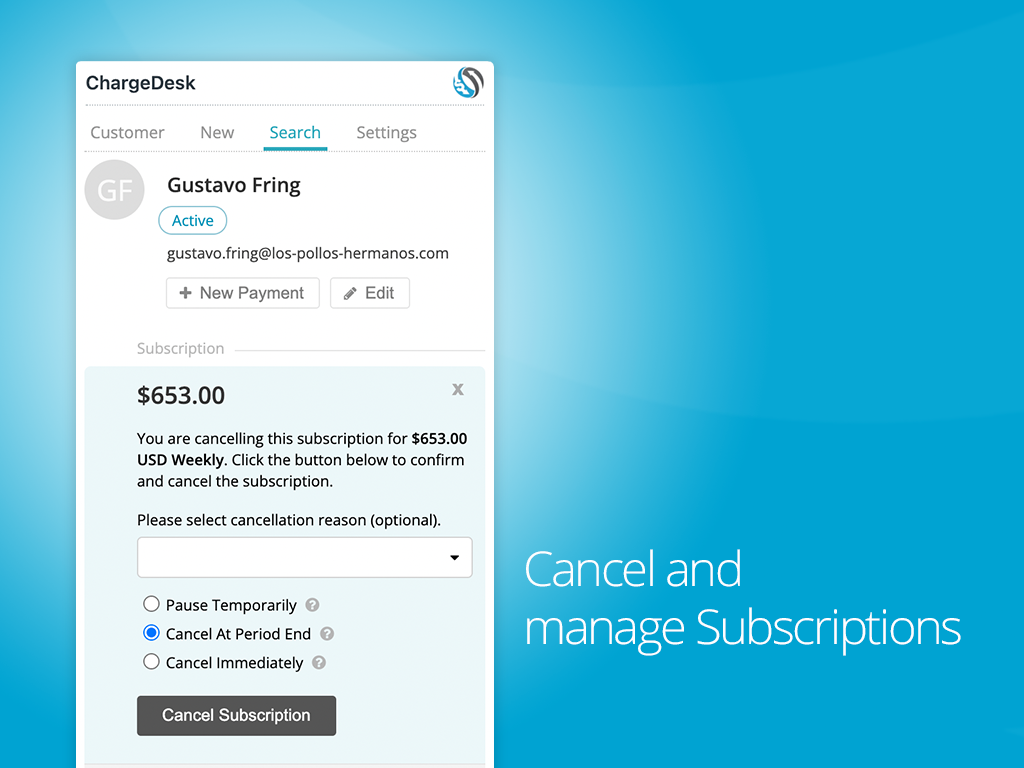 MobileForce CPQ (Sell) helps you transform cumbersome paper and spreadsheet quotes into a quick and easy online configure, price, and quote process. Start from a Zendesk Sell Deal, pick a contact, add products; services line items; or discounts, and generate slick proposals in minutes. Smart wizard instantly auto-populates quotes based on the customer or project similarity including discounts and promotions. .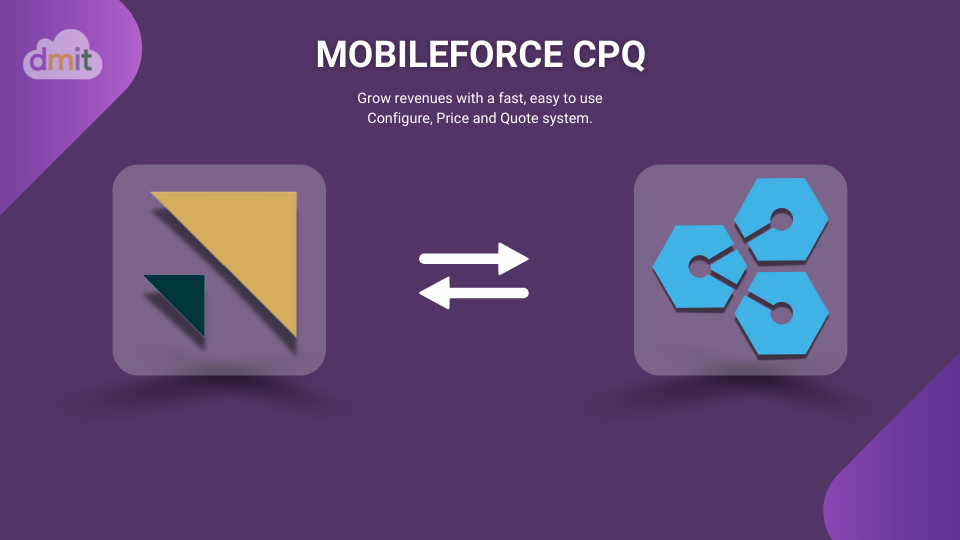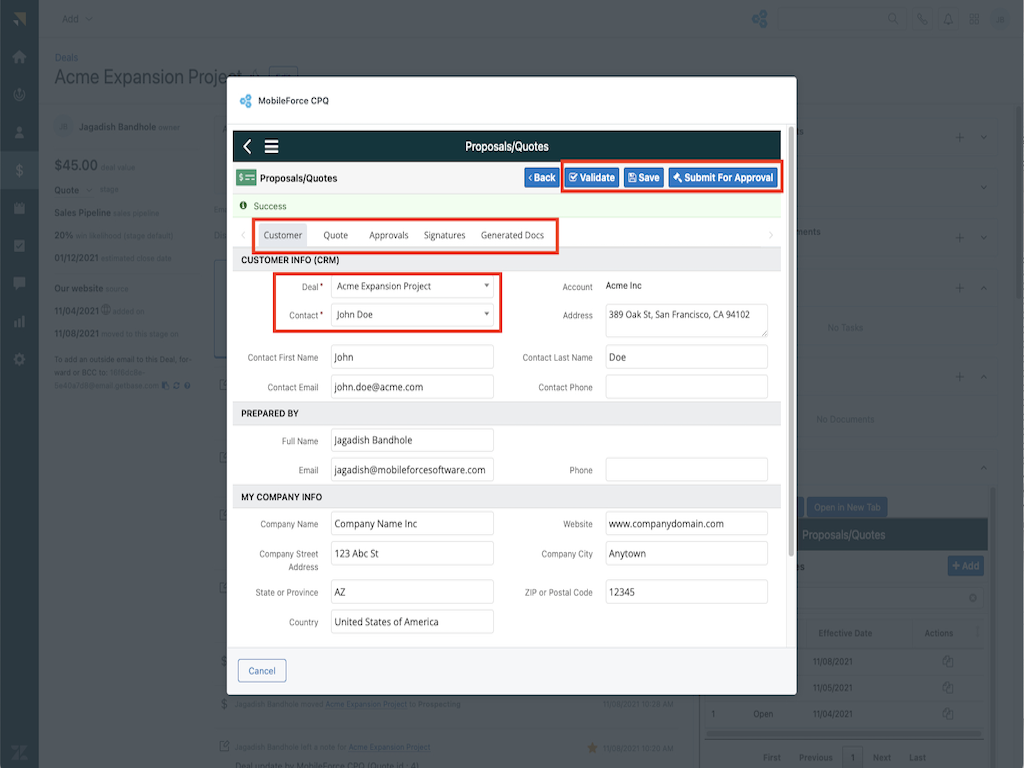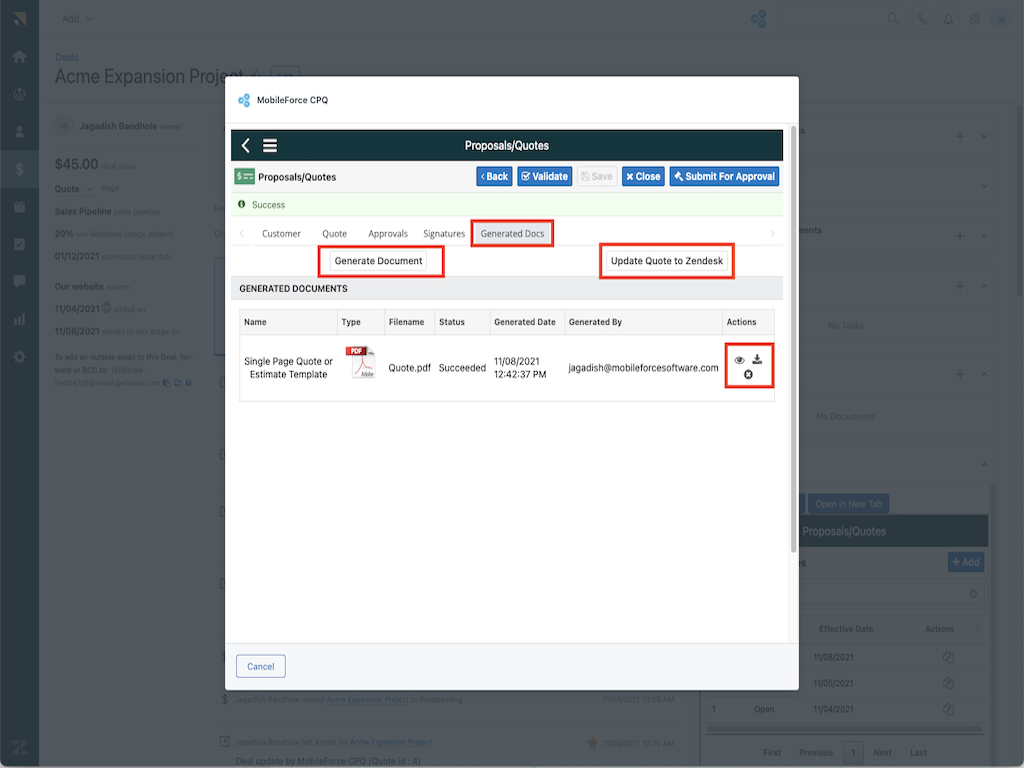 Geckoboard for Sell (Sell) makes it easy to share live Zendesk metrics with your team so they can see how they're performing against their goals in real-time and be consistently awesome. In minutes, anyone can create easy-to-understand dashboards using real-time data from Zendesk Sell. This keeps your team up to speed with what's going on right now and gives the rest of the company visibility of your hard work. Connect your Zendesk account and in seconds you'll be visualizing metrics like value won, value lost, deals by stage, and average deal size like a pro–no training or tutorials required. 
Additional apps added in November:
If you wish to learn more or keep up with Zendesk's latest update, please contact us at the address below, and our support will provide you with additional information, or go to our website at https://www.dmit.co.th/
 Resource: Zendesk