Launching the region's first digital wealth management platform, StashAway's main value proposition is robo-advising services. While carefully designed algorithms guide its user investment journeys, human communication is what builds customer trust. This trust has helped StashAway grow into one of Southeast Asia's largest digital wealth managers. Using Zendesk to deliver an omnichannel experience and integrate with local messenger apps, each StashAway agent can now process 80% more tickets every week.
"Being able to integrate Zendesk with WhatsApp and local social messenger apps is key for us to provide customer communication that feels familiar and at home, in every market we enter." 
Co-Founder and CEO at StashAway 
"The support of Zendesk has been key to our success as they're constantly providing suggestions for ways to potentially increase agent efficiency or new tools we could use." 
Head of Client Experience at StashAway
INDUSTRY
Financial Services
50%
Queries resolved via WhatsApp
Robo-advisory means real people
"When people hear the word robo-advisor, they may not immediately realize that there's a huge human element behind it at StashAway," said Ferrario. "We understand that money is a very personal matter, and $100 to Person A may not mean the same as $100 to Person B. So, we needed a platform that bridges the gap between robo-advisory and human services." 
This is where Zendesk comes in. "We want our customers to feel that we're always here for them," said Mey Chyi Wong, head of client experience at StashAway. "We want them to think, 'This is a platform I can trust; I can let them make investment decisions for me.' Zendesk helps us provide human communication whenever our customers have questions or need assurance." 
This focus on human connection is reflected in the company's structure. StashAway's client experience (CX) team is the largest function in the company, making up a third of its workforce.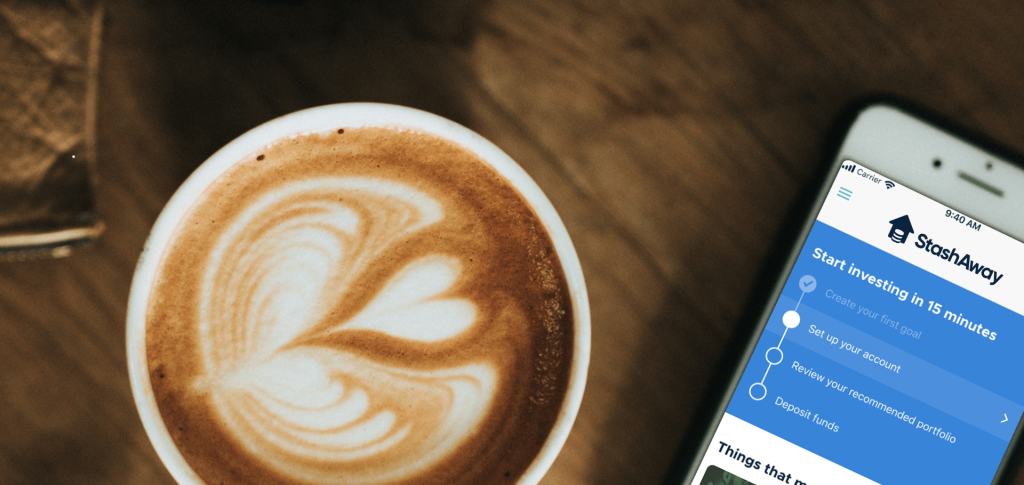 WhatsApp empowers agents and drives conversions
StashAway implemented Zendesk Support to connect with its customers. "We're very proud to say that we answer calls in less than eight seconds and have very strict service level agreements (SLAs) with emails. We make sure we answer them as soon as possible to give people reassurance," 
To further elevate customer engagement and increase agent efficiency, StashAway integrated Zendesk's WhatsApp Business API in 2018. It lets our agents address customer concerns a lot quicker and build stronger relationships as a result. 
WhatsApp integration feature, we lowered agent wait times for customer replies by 50 percent over a period of 6 months. This increased efficiency, enabling us to process 80% more tickets per agent per week. 
Zendesk's WhatsApp integration feature is also an indispensable customer onboarding tool. Pre-prepared messages on Zendesk are used to remind customers of incomplete applications, or anything else that customers need to share or submit.
If you wish to learn more, please contact us at the address below, and our support will provide you with additional information, or go to our website at https://www.dmit.co.th/
 Resource: Zendesk