What is help desk software
No matter if you call it help desk, service desk, or support desk software, all of them mean the same thing. Help desk software is a computer software that enables companies to resolve customer concerns efficiently by managing tickets from receipt to resolution. This type of software also empowers agents with a wide range of support and collaborative tools. Typically, this software automates important parts of customer service like ticket management, reporting & optimization and feedback. There are number of service and support solutions available that offer rich and robust functionality for optimizing the help desk management process.
Who needs help desk software
When businesses start out, they usually rely on email for support. As companies grow, moving beyond email as the primary support channel becomes critical. Your support needs to scale with your business. If agents are struggling to keep up with requests and inboxes are full of unanswered emails, it might be time for help desk software. Many  companies needs a help desk, either for internal employees, external customers or both. Nowadays, acquiring a help desk software has become so much cheaper that even small businesses can afford to buy it. It is wrong to think that only companies would need help desk software. For example, Zendesk is used not only by companies but also by many different cities, schools and organizations. A good customer service is really important factor also for other operators than just businesses.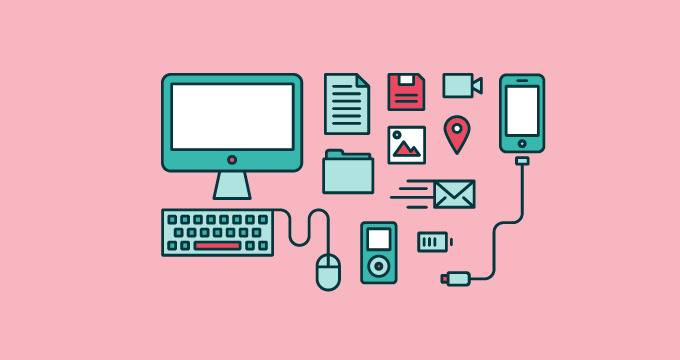 How help desk software will help you
Help desk software's main function is help you to manage your customer support tickets more effectively and easily. It enables support agents to track, prioritize, and solve customer support tickets. The software can also help you in many other customer service situations than just ticketing. It may have a feature that collect and organizes queries and answers into a knowledge base, such as FAQs or guide articles. A knowledge base is a store of common answers and useful articles such as 'how to's' or best practices. It provides a self-service experience that can improve customer satisfaction and reduce support requests. The software reporting features allow you to track key metrics such as agent productivity, customer satisfaction, and support costs. Detailed analytics allows continuous improvement of service quality and efficiency. Help desk software can automate common tasks to free up agent time while keeping actions consistent. Automation can close an inactive ticket or alert a manager when a new important issue is created. More advanced help desk applications feature insights and analytics, automated processes, multiple contact channels, reporting tools, collaboration tools, and a CRM feature.
Zendesk
A great help desk software is often at the heart of great customer support. That's why it is important to choose the right help desk software to your company. Zendesk's cloud-based software helps streamline customer support with time saving tools like triggers and automations. It's intuitive and easy to use because it's built with both customers and support desk agents in mind. Zendesk allows agents to collaborate with each other and share information using private comments on any issue that may arise. It also displays real-time updates about who is viewing a ticket at any given moment. It gives agents the tools they need to build strong relationships with customers. You can also build custom integrations on top of the Zendesk to extend your help desk software functionality. Can be said that a better customer experience starts with better help desk software
Source : Zendesk
Zendesk Partner in Thailand
092-262-6390
097-008-6314 (Sales)
support@dmit.co.th
Official LINE