Our products allow businesses to be more reliable, flexible, and scalable. They help improve communication and make sense of massive amounts of data. Above all, they work together to help turn interactions into lasting relationships.
Zendesk Support is a beautifully simple system for tracking, prioritizing, and solving customer support tickets.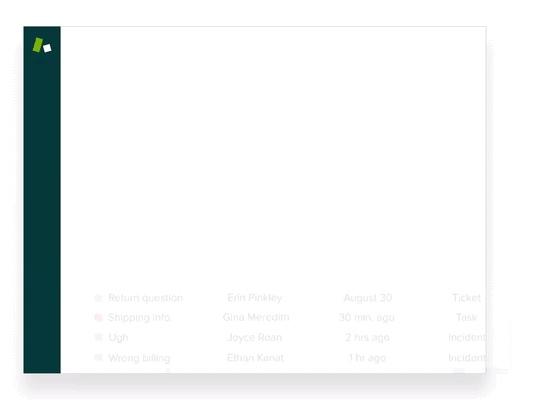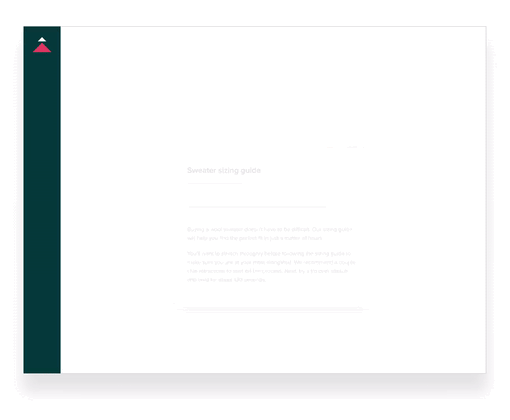 Zendesk Guide is a knowledge base for smart self-service. It helps companies increase customer and agent satisfaction, while also reducing support costs.
With Zendesk Chat and Message you can proactively engage customers—in real-time and in context. That way customers can get the attention they deserve.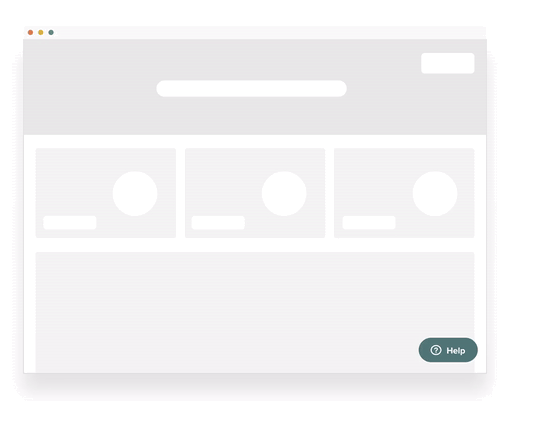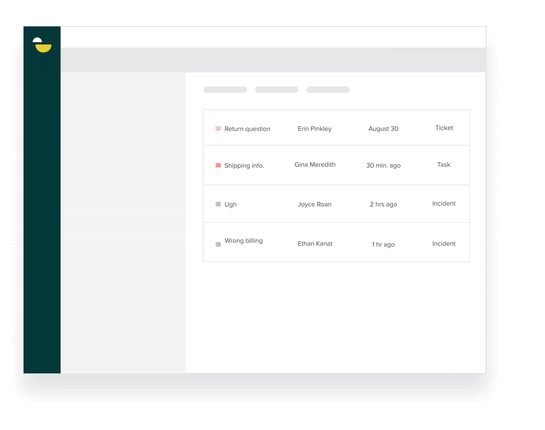 Zendesk Talk makes it easy and efficient for agents to help customers over the phone as part of a seamless omnichannel support experience.
Trusted by 200,000+ global customers
Be the company your customers want you to be
Demeter ICT - Zendesk official partner in Thailand