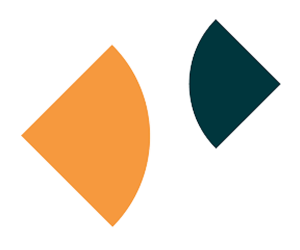 Chat and messaging create a personal connection with customers looking for support. It's a fast and effective way to offer help—without interrupting their experience.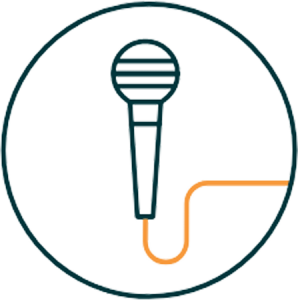 Anticipate customer questions and offer help when—and where—they need it most.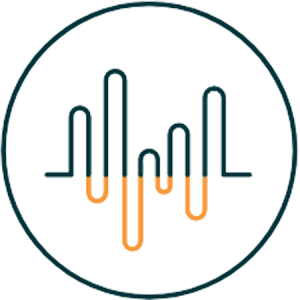 Customers are 3X more likely to make a purchase when you reach out with a chat.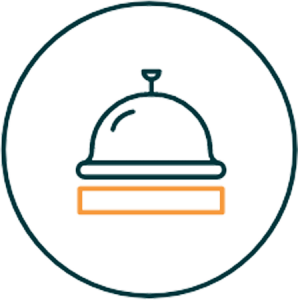 Chat and messaging let agents help more customers in less time, which means happier customers more of the time.
Reach out and talk to customers before they even ask a question. Innovative clothing rental company Le Tote uses an automated trigger to offer help to customers who are lingering on the checkout page. By proactively engaging customers during the buying process, Le Tote is able to reduce cart abandonment and increase conversions.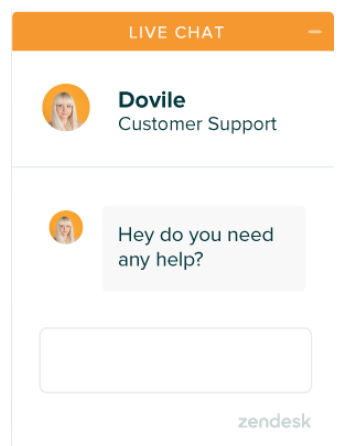 Analytics plays an important role in chat and messaging. It sheds light on customer satisfaction, agent performance, and helps identify issues before they become problems. Better numbers and quality reports let you measure successes and stay on target.
Wherever you go, there they are
Chat and Message allow your agents to engage customers over websites, mobile apps, and popular messaging apps like Facebook Messenger, Twitter, and LINE. That means you can build the best customer experience on the channels that your customers actually prefer.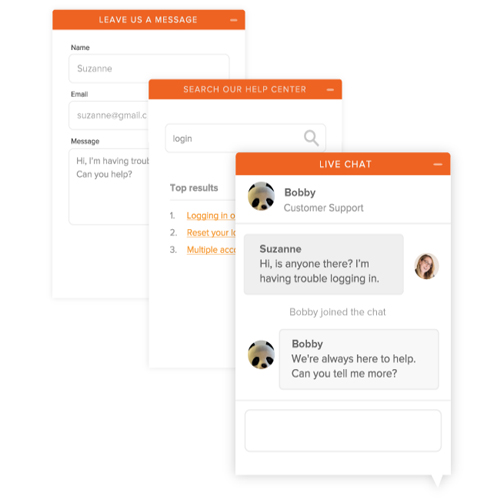 Customer support isn't limited to chat. The Zendesk platform lets agents switch between serving chats, phone calls, emails, or social media messages. And with the Zendesk Web Widget, customers can ask for help or find the answers themselves, all without interrupting their shopping experience.
Start your free 30-day trial of Chat today
Demeter ICT - Zendesk official partner in Thailand